Crown Tyre launches Evermax brand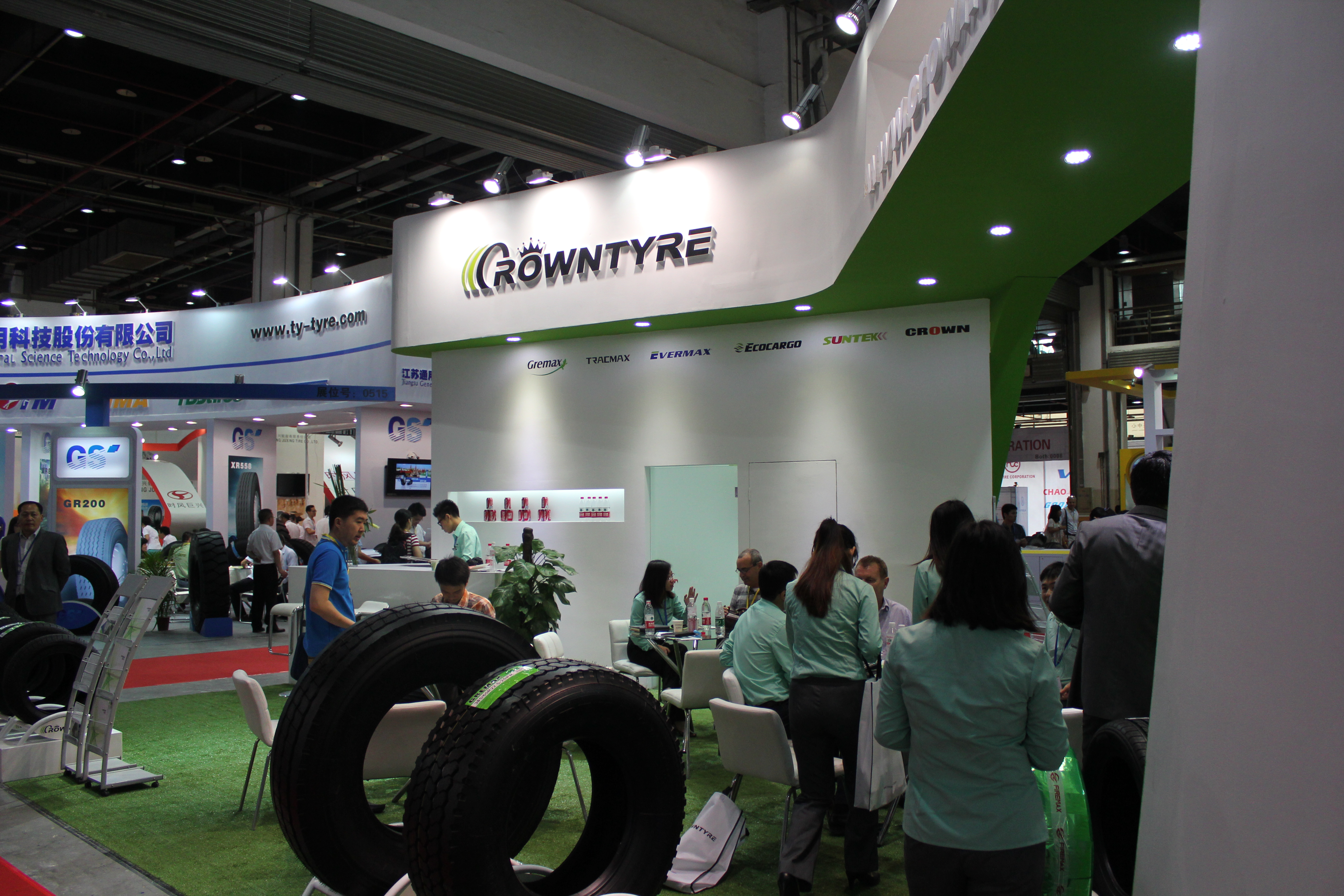 As well as raising the profile of its brands in general, Crown Tyre launched its new Evermax brand at Citexpo. According to company representatives, the parent brand Crown Tyre is offering "several new products under its existing Gremax brand, but is also introducing the Evermax name as well.
Launched in March, Evermax is aimed at the UHP passenger car tyre market and is designed to complement the Firemax name, which is aimed at the small car tyre sector. Sales are said to be "growing" and "doing better than last year in response to upgraded product offering".
North America and Europe remain the company's most important markets, followed by Australia, the Middle East and Southeast Asia.
Crowntyre Industrial Co. Ltd. manufactures car tyres including UHP and winter tyres as well as truck tyres, OTR tyres as well as agricultural and heavy industrial tyres. According to the company, Crowntyre is "one of the largest Chinese tyre suppliers, who has been dedicating to China's tyre industry for years", adding "We have been providing highly cost effective products to a great many co-operators all over the world and this network is still growing larger."
The firm's tyre manufacturing was established in 1986. In 2003, further investment led to the addition of expanding production area, covering more than 50,000 square metres. Crowntyre reports total financial assets of more than US$70,000,000 and a workforce of more than 2,000 employees.
According to Crowntyre, manufacturing and testing processes are based upon equipment imported from France, USA, Germany. In addition the firm holds ISO9001, DOT, ECE, SASOBGCC and INMETRO accreditation.
Read our show review article and view our photo gallery of the event here.