SD-International offers three UHP patterns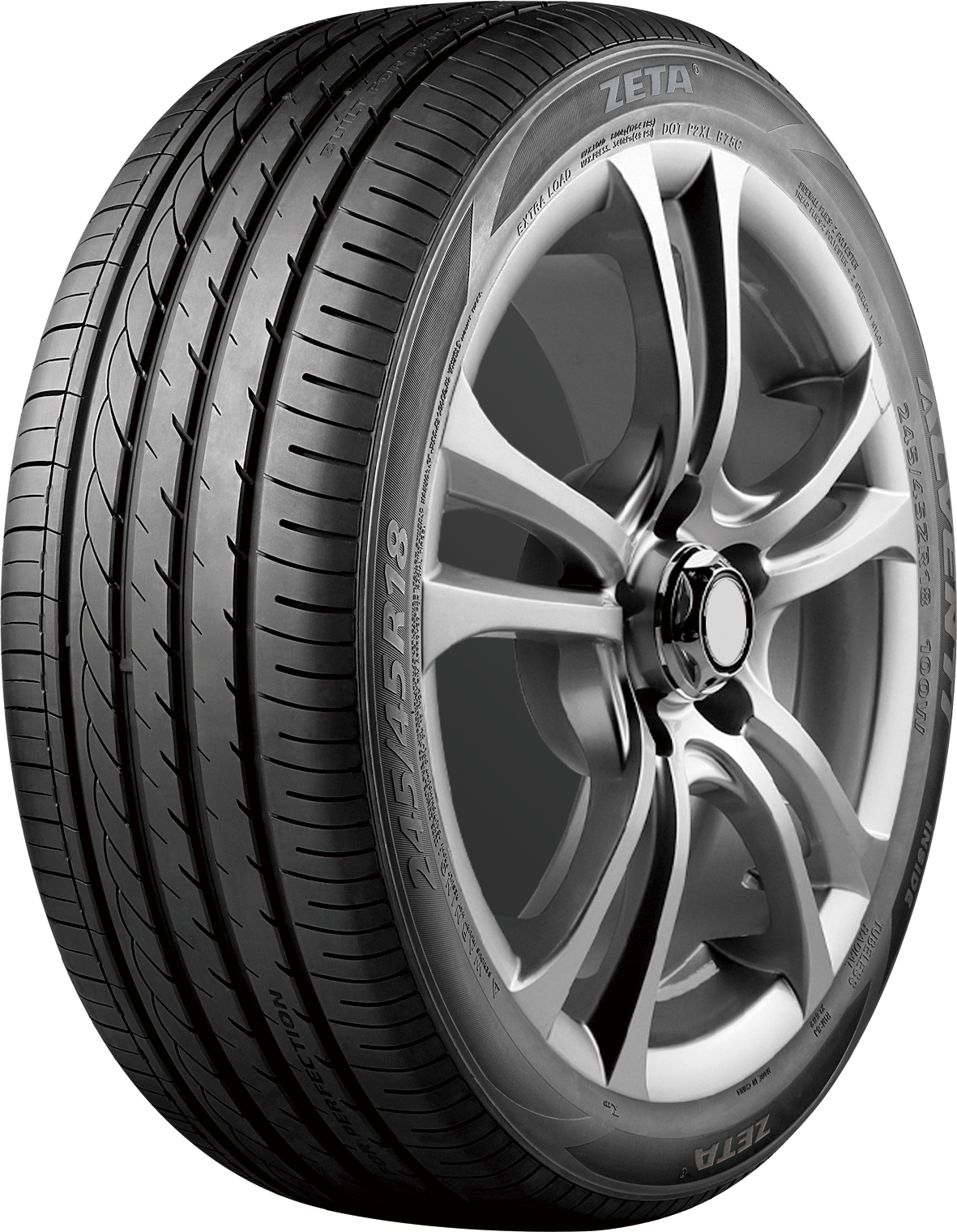 When it comes to the highly competitive UHP tyre sector, Shanghai based international Contract Tyre Manufacturer – SD-International offers three equally distinctive patterns for the UK and European markets.
The company's Pace and Zeta tyre ranges are reportedly produced at a state-of-the-art, technologically advanced facility which meets all the latest European quality standards. The results is the Zeta ZTR10 and Pace PC10, which are said to be present "a modern European pattern design which includes an ultra low profile".
At the same time both labels are said to include important benefits such as strong road handling capabilities, low noise levels, grip on wet roads and "an extremely comfortable level of drive comfort". The Pace PC10 and Zeta ZTR10 patterns are currently available in 20 sizes in 16, 17, 18 and 19 inch options in W ratio.
Finally, the Alventi ultra high performance range has a specially designed asymmetric which features a special UHP tyre block stiffness for heavy load capacity and steering control. Also, an optimised pitch variance design and tread formula with extensive levels of silica rubber significantly lowers noise levels, gives impressive overall grip and improved mileage return. Four straight grooves are said to offer "smooth and efficient water displacement performance plus high levels of wet handling performance whilst three solid longitudinal ribs ensure improve braking and linear stability at high speeds".