SD International's 'increasingly competitive' Pace and Zeta private brands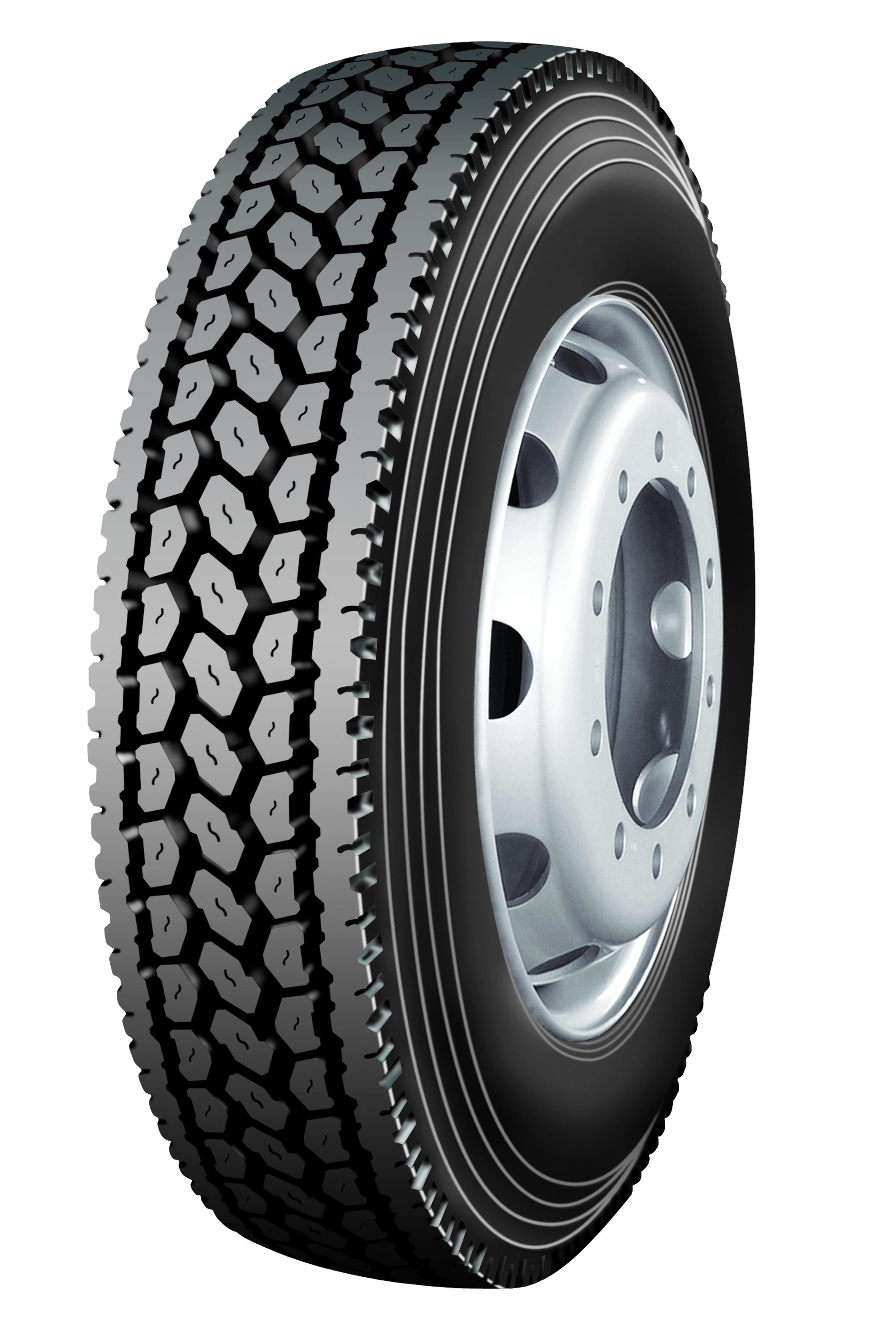 Shanghai-based Contract Tyre Manufacturer SD-International is presenting itself as an increasingly competitive option for high quality budget truck tyres via its Pace and Zeta private brands.
According to the company, the Zeta and Pace TBR pattern ranges are both exclusively produced in China for SD-International at an "ultra-modern production facility". Both brands offer a "tested and approved" programme covering all current international quality control standards.
SD International representatives report that the Pace truck collection provides 10 pattern options covering common applications, including trailers across all popular market sectors. The Pace PM216 is described as an "ultra-premium fuel efficient trailer pattern" and incorporates a specially advanced tread compound and internal construction that ensures impressive low rolling resistance and improved mileage performance. In addition extensive tread siping safeguards against irregular wear in free rolling positions plus a durable casing guarantees a long tread life and complete suitability for multiple retreading.
The Pace PM515 ultra premium drive tyre includes a deep, closed shoulder tread design for even wear whilst giving excellent traction performance and stone drilling protectors for impressive mileage return. The PM110 ultra premium steer position pattern incorporates a 5-rib tread design to significantly enhance even wear and traction on long hauls in steer axle positions along with a durable casing for repeat retreadability. The Pace PM115 premium low profile, all position, multi-use pattern provides a special tread compound ensuring consistent and regular wear performance and an extensive tread life in trailer and all-position applications.
The Zeta truck range presents a similarly professional product portfolio which includes the Zeta DR902 all-position tyre that incorporates a 5-rib design ensuring impressive handling properties and reduced noise levels. Additionally four steel belts contribute towards offering a superior casing strength giving durability, toughness and retreading performance.
The Zeta DR905 is a rugged pattern with a heavy ply rating, which has been specially produced for multiple usage and incorporates a 6-rib design for free rolling applications. The DR9006 tyre provides an enhanced tread compound and siping for all-round driving performance in both regional and all-position applications.
The DR906 is a high-load carrying, all -position pattern offering a 5-rib tread design with wide shoulders giving increased durability and even wear. A special tread depth is designed to offer longer wear in regional high scrub applications.
The Zeta DR908 tyre has been specifically produced as an all-position pattern for multiple on and off highway applications and incorporates a cut, chip and tear resistant tread compound along with a heavy duty casing.