Falken truck tyres: new player with 'strong customer feedback'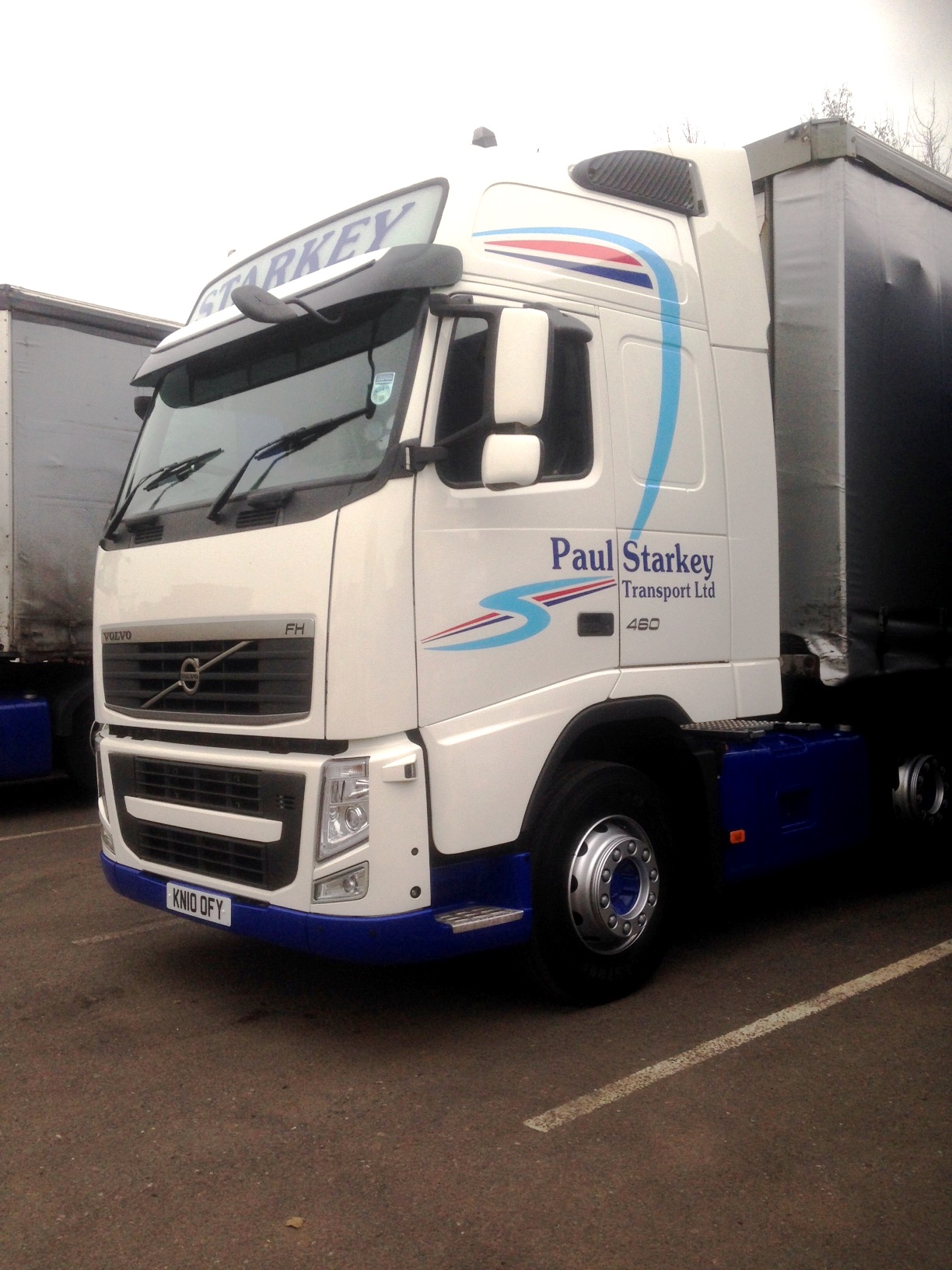 Falken Tyres' presence in the UK truck tyre replacement market is currently described as "small compared to many of its competitors", but according to its UK director Matt Smith, strong customer feedback from early adopters means it is well positioned for growth.
"Falken and sister brand Ohtsu enjoy a good reputation in Japan for 'value' truck and bus tyres and we wanted to bring that value to the UK," says Smith. "The appointment of Treadsetters to distribute our CV tyres in 2013 was really instrumental in getting product onto fleets for them to try." With product already on sale in the US and Far East, Falken was able to offer UK CV operators a ready range that includes derivatives for highway and urban truck, (including drive and steer axle versions), on and off-highway, winter driving as well as city bus and coach.
10% sales increase expected over next 12 months
With a further three tyres added to the range (from the G Series for mixed service) at the 2014 Essen Show, Falken now has close to 40 different tyres ranging in size from 215/75R17.5 to 385/65R22.5. The expansion of the range, coupled with very positive feedback from early users leads Smith to believe Falken can raise its CV sales by 10 per cent in the coming 12 months.
"The customers that have pioneered the use of our tyres are pleasantly surprised at the benefits Falken offers," claims Smith. "This is leading to them rolling out Falkens across their fleets." One such example is Aldridge-based Paul Starkey Transport. Founded in 1992, Starkey runs 22 trucks, carrying general haulage, including transporting tyres. With limited knowledge of the Falken's CV products, a trial using its commercial rubber on a DAF XF105 was set up to demonstrate how they would peroform. "With a large cab, the DAFs we run suffered from uneven wear on the front tyres," says owner Paul Starkey. "We wanted a solution and were prepared to give the Falkens a go. The purchase price was good and they looked like a solid, straightforward tyre that would be up to the job." The test was according to Starkey, a success. "The Falkens immediately solved our wear issues. They give good mileage and we don't get the same uneven wear we had with more expensive tyres."
According to Smith, safety is an equally important factor. "Tyres make up around two per cent of a fleet operator's bills but the effect on safety and fuel consumption means operators looking at the overall package could be pleasantly surprised with a switch to Falken," adds Smith. "Starkey's drivers are happy with the tyres. They were unaware of Falken as a CV tyre producer and were initially sceptical but they have had no blow offs that lead to downtime or repairs. As a result this has increased driver confidence in the product," suggests Smith.
Following the trial, Paul Starkey Transport is switching all its other trucks over to suitable Falken tyres on a rolling basis. "Our tyres aren't radical but are solid, good value performers and that appeals to no nonsense fleets," concludes Smith. "We have exciting developments in the pipeline for the sector. In the meantime, our current range will enable us to grow from our current but small starting point into something more substantial."