British GT to receive a new slick tyre in 2015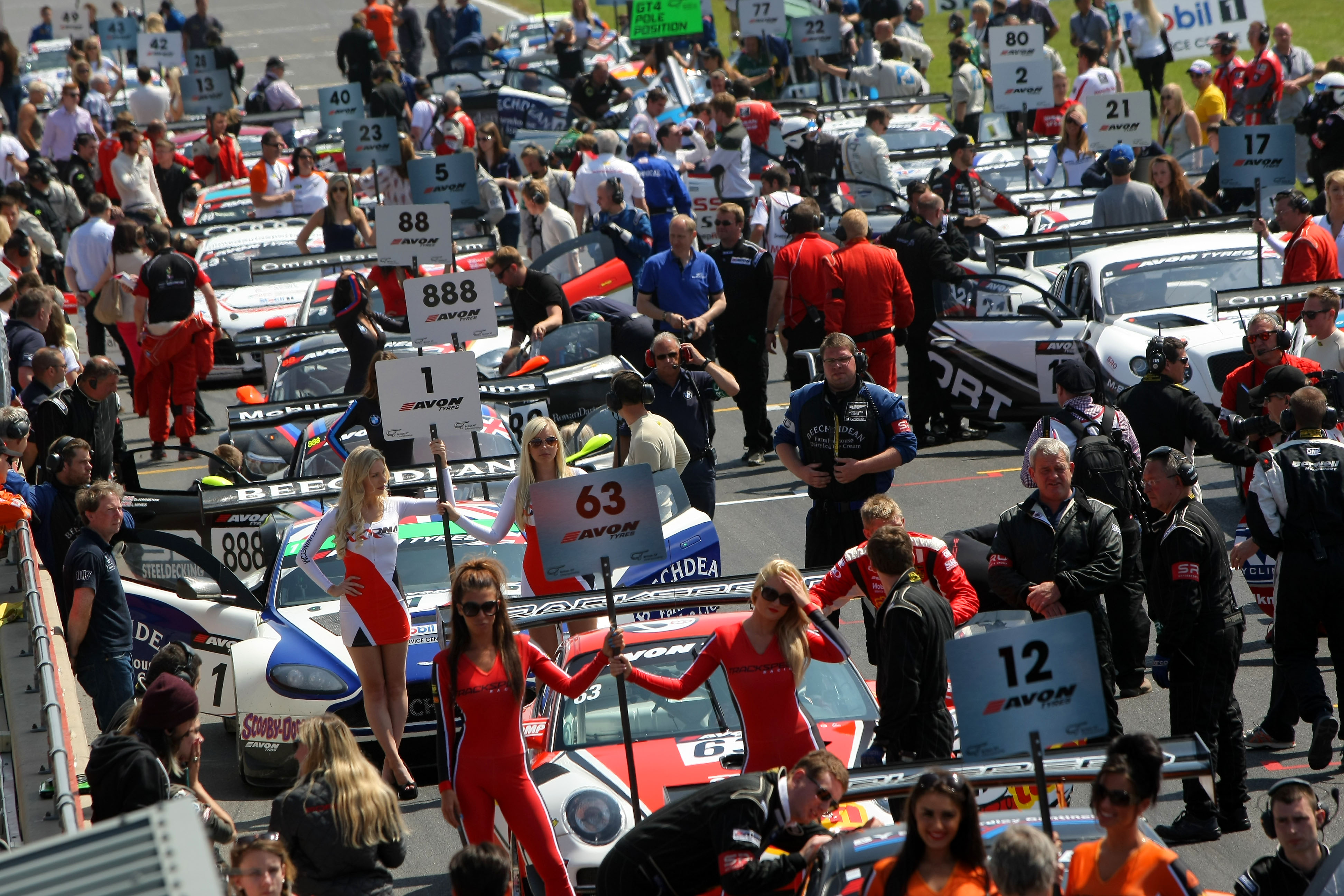 It is three years since Avon Tyres has introduced a new tyre to the British GT Championship – the title sponsor says that series organiser, SRO Motorsports Group, requested the tyres remain the same due to team and driver satisfaction with them. But for next season the Avon slick used by all GT3 and GT4 teams will feature a new compound.
Avon Tyres says the British GT slick it developed has been tested at various European circuits, most recently at Snetterton with marques including McLaren, Bentley, Aston Martin and Ferrari. "The new slick tyre is an evolution of Avon's already successful British GT product. The new tyre has delivered peak lap times that are similar to, or better than, the 2014 tyre," comments Mike Lynch, technical manager – motorsport at Avon Tyres. "However, the main focus has been on significantly improving the tyre performance throughout the range of ambient conditions. In all respects, we are extremely pleased with the test results from our significant UK, German and Italian test programmes. We look forward to even closer and more competitive racing next year."
As part of Avon's commitment to the British GT Championship, the Melksham-based company is also investing in a range of moulds to provide further improved wet tyres to GT3. The revised wet specification tyre will feature a new pattern, replacing the wets that have previously had a hand-cut tread.
In 2015, Avon Tyres will enter its ninth year of supporting the championship, which has had bumper grids this season at all seven venues visited across the UK and in Spa-Francorchamps.