Yokohama continue MK Dons partnership for 2014/15 season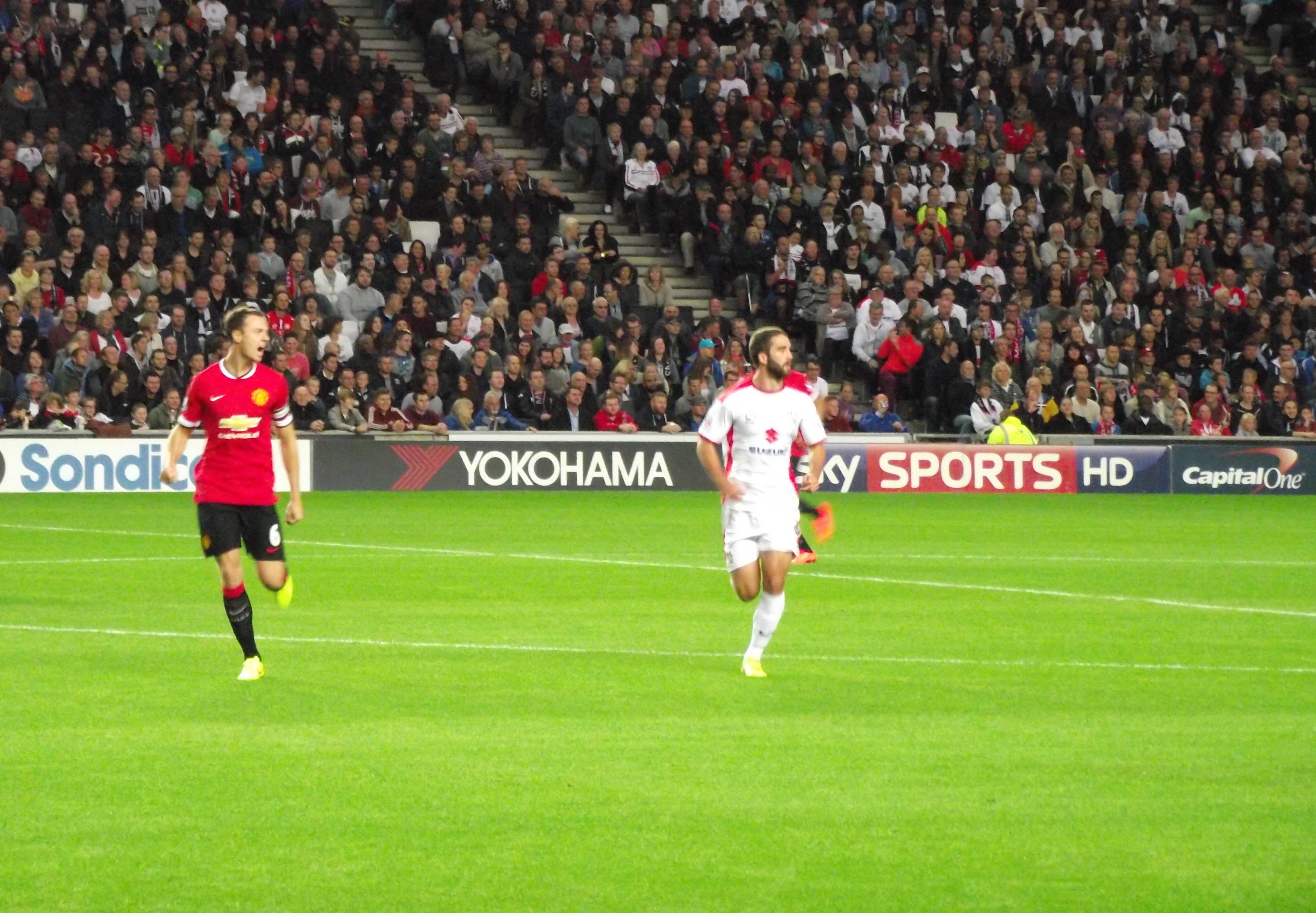 Yokohama HPT is to continue its ongoing partnership with League 1 giant-killers (and the company's local team) MK Dons. If last night's 4-0 victory over Manchester United (26 August 2014, Capital One Cup) is anything to go by, Yokohama will be celebrating its investment as money well spent.
Yokohama's partnership status with MK Dons gives the tyre manufacturer pitch-side advertising hoardings at the stadium, which are of course visible by the up to 30,000 capacity. Then there are video segments shown on four large screens at the stadium. As well as a corporate identity package, these videos include promotion of new products, winter tyre safety messages and the "Yokohama – great on corners" strapline shown during the preparation of set pieces. Along with this comes corporate seating options, access to the pitch for special events such as charity matches and access to the on-site hotel and conferences facilities.
Yokohama will no-doubt be pleased with its investment however, with the companies not releasing details of either this year's deal or previous investments we will have to take their word for it. That said on the basis of the Sky Sports 1 coverage of this particular thumping victory over United, not to mention the story being all over the back pages, you can't blame them.