KRT Group appoints Tim Bader as operations manager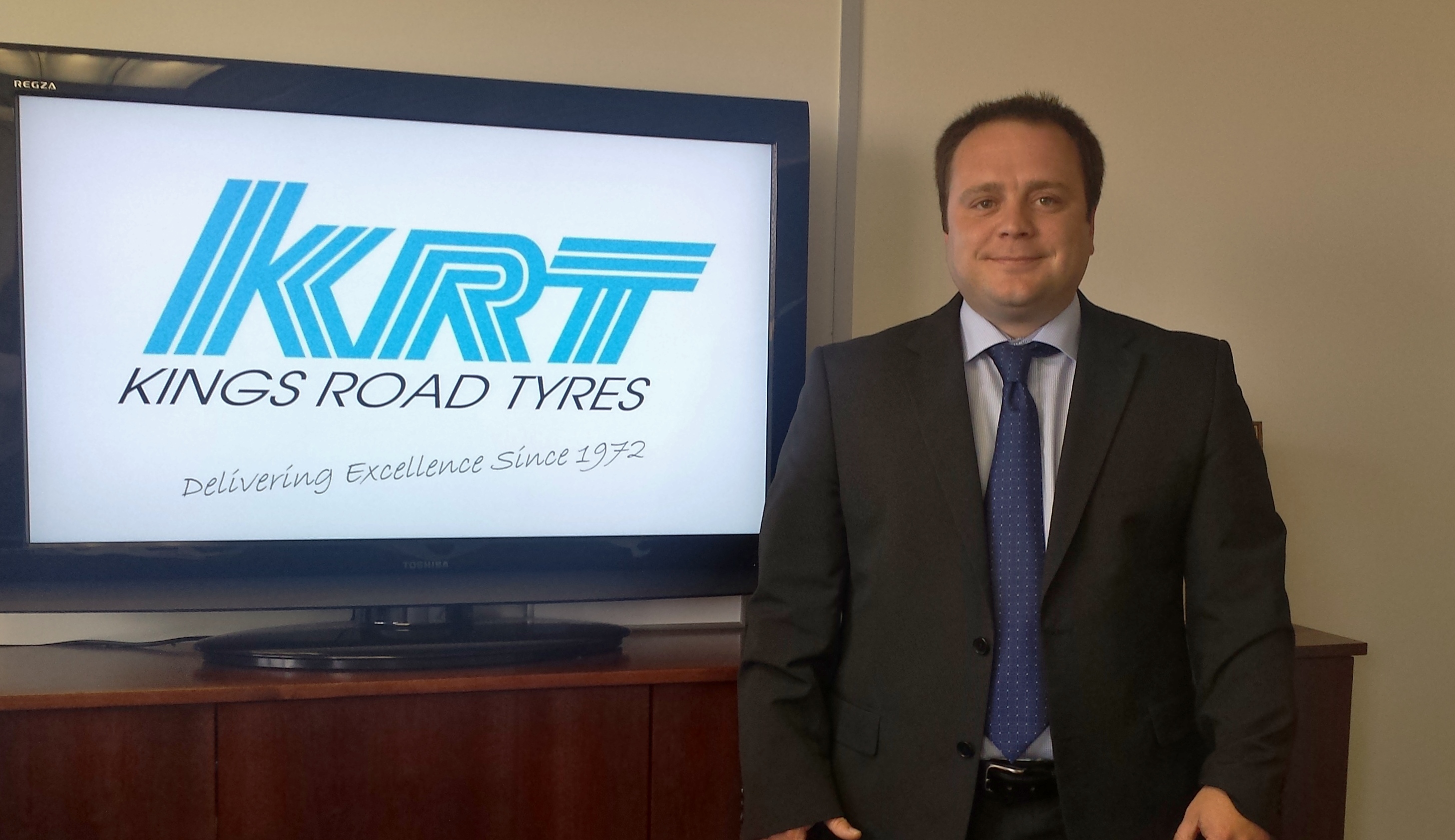 New recruit Kimberley Siggs to assist as marketing co-ordinator
The Kings Road Tyres Group has appointed Tim Bader to the new senior role of operations manager. Bader was previously KRT's purchasing and marketing manager, and the promotion brings with it the added responsibility for a wide portfolio of Group roles, including IT and communications, stock control, transport and health & safety. Bader retains the Marketing and Purchasing functions and will work alongside the heads of departments.
KRT states that the promotion recognises the expanded role Bader has played, particularly since the major financial investment secured by the Group at the beginning of this year. On the wholesale side of the business this has been evidenced by the announcement over the past six months of significant new distribution agreements for Aeolus passenger car, Maxam construction and OTR, and Blacklion truck and bus products.
Commenting on his new position, Bader says: "These are exciting times for the KRT Group and I am delighted that the Board has given me the extra responsibility of becoming operations manager. I look forward to contributing to the continued expansion of the Group, which will see further exciting developments announced in the near future."
Tim Bader will be based at KRT's head office in Hayes, where he will be assisted by the recent recruitment of Kimberley Siggs as marketing co-ordinator. In this newly created post, she will be responsible for developing KRT's branding, merchandising, advertising and presentation across activities including trade shows, industry events, customer and supplier relations.