Milltek launches Focus ST250 exhaust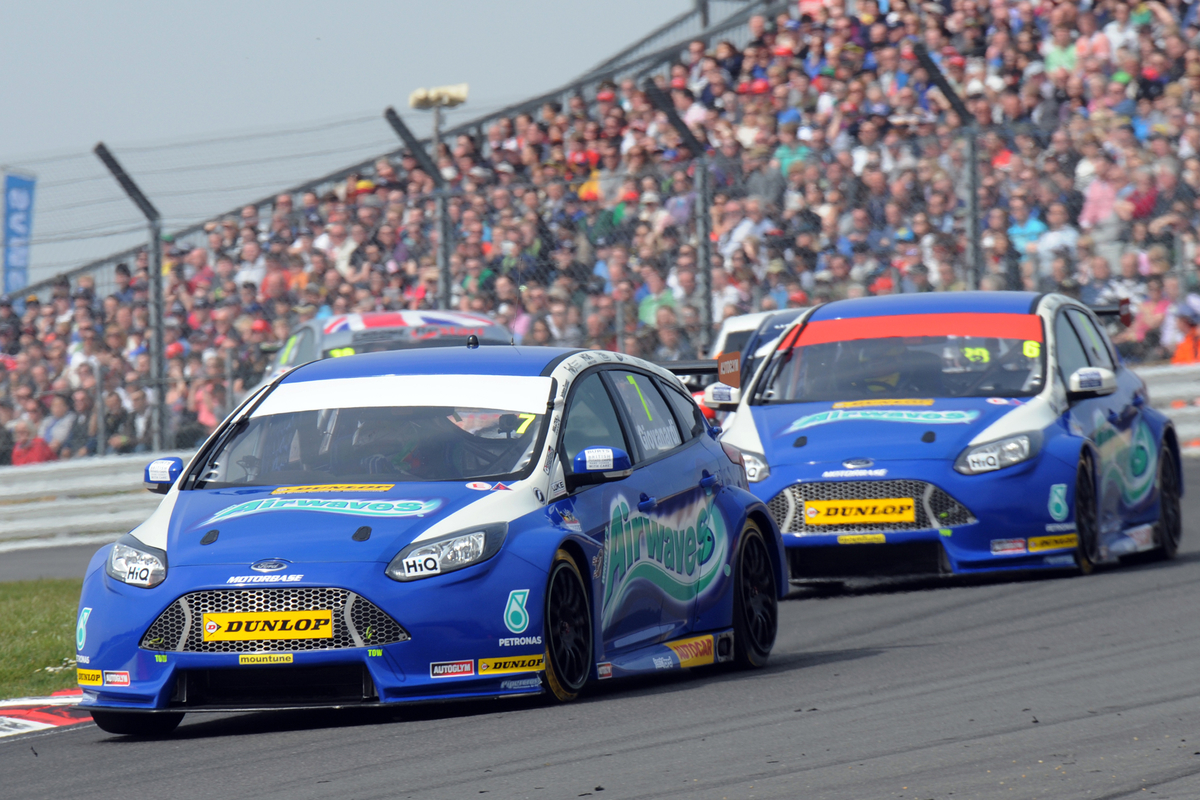 Milltek has launched a new Ford Focus ST250 exhaust system, which according to the company, is fruit of the exhaust maker's motorsport relationship with BTCC. As a supplier to the Motorbase BTCC team, and the Airwaves Racing and Crabbies Ford Focus racecars, it's fair to say that Milltek Sport has experience in getting the best out of Ford's capable hot-hatch. Indeed Milltek was one of the first tuners in the UK to gain access to the Focus upon its launch, adding one to its development fleet.
Milltek identified that exhaust tuning is critical on the Focus ST, due to the high-compression nature of the engine and the relatively small size of the turbocharger that is designed to deliver its power more like a normally aspirated engine. With these two factors playing a major part in the design process, Milltek's engineers were keen to lower gas temperatures and optimise back pressure without inducing the 'rasp' that so easily occurs when tuning engines of this design.
The system itself is based around a 76mm, non-magnetic stainless-steel construction. Manufactured in Milltek's Derbyshire factory, mandrel bending ensures a perfectly even diameter throughout and fitment apes the OE system to allow a myriad of fitment options and the ability to upgrade the system piecemeal, if required, to suit personal tastes or budgetary requirements.
A fully EC-compliant system offers a 'Euro 5' 200-cell sports catalyst, an non-resonated centre section and hand-finished transverse backbox, complete with 100mm 'GT' trims in either black, polished or titanium finishes. This system can also be ordered as a 'cat back' only option, designed to work perfectly with on both standard ECU or stage 1 software, without any dash lights coming on or fault codes being recorded.
Milltek recommends that both Sports Catalyst options be used in conjunction with software upgrades, fitted and mapped by a reputable tuner to achieve the best results and to prevent any warning or check engine lights being illuminated.
For those looking for the ultimate road/track compromise, an 'Extreme' system, complete with race-spec 200-cell catalyst and resonated centre is also available. Still fully emissions-compliant in every way, this is aimed at the enthusiast looking for the perfect compromise with a race-circuit-noise-limit-friendly, track-focussed system. All systems have recorded notable power and torque gains with noticeable improvement in mid-range drivability and turbo response.