Nankang partners with Trax & Japfest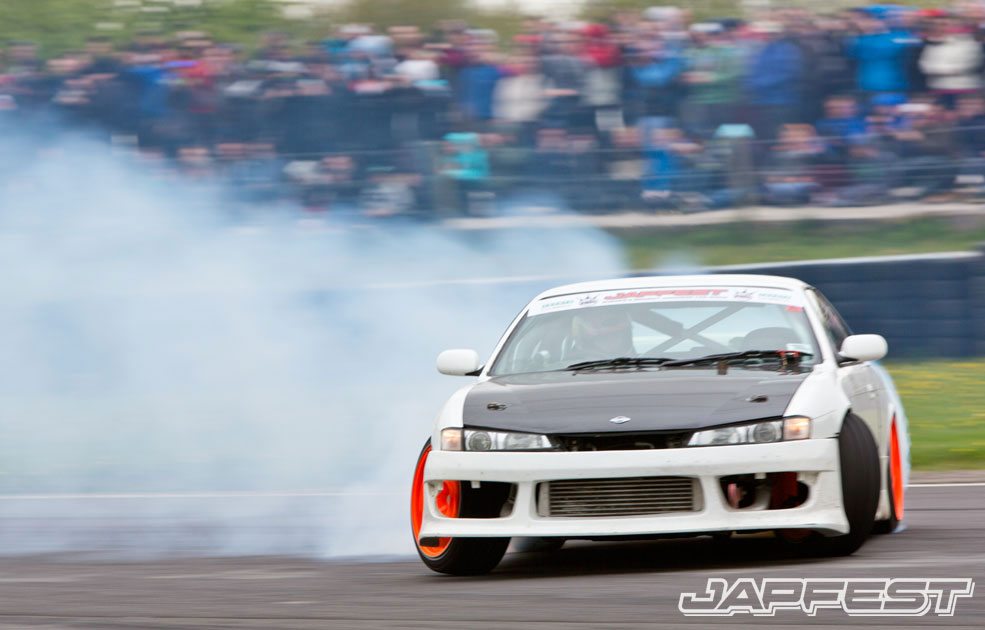 Nankang has been named official tyre partner of Japfest – billed as 'Europe's biggest Japanese car show – and the Trax. modified and performance car event. Nankang Tyre UK will entertain the crowds at both shows with displays from Nankang-shod drift cars, and will also display the latest Nankang product range at its stand.
Japfest takes place at Castle Combe circuit on Saturday 10 May and Trax at Silverstone on Sunday 7 September.