Kumho, Nexen OE for Kia electric car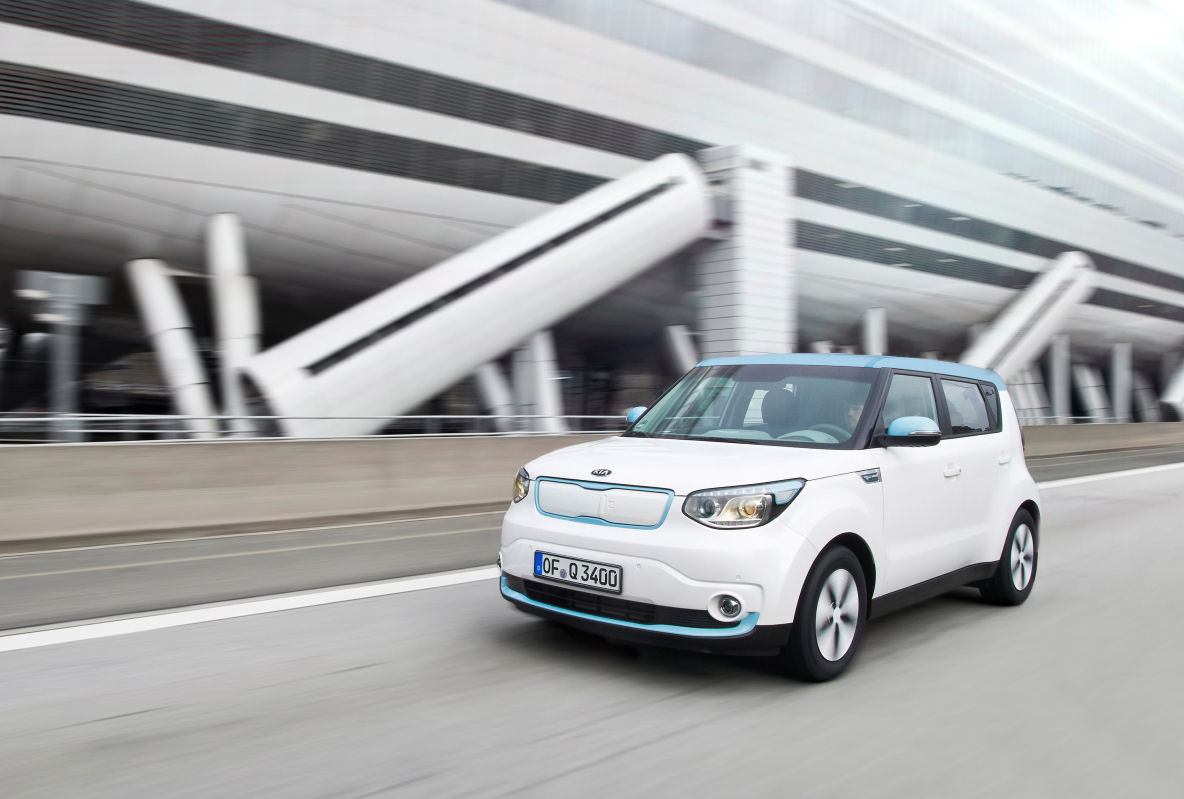 Two of South Korea's three tyre makers have developed tyres specifically for fitment on the Soul EV, the first electric car produced by Kia. The Korean manufacturer says Kumho Tire and Nexen Tire have developed low rolling resistance 205/60R16 tyres for the vehicle, which debuts at the Geneva Motor Show this week. These reduce rolling resistance by ten per cent without impacting on ride comfort, handling, NVH or braking distance, says Kia.
The Soul EV is powered by an 81.4 kW electric motor that produces 285 Nm of torque and gives the car a top speed of 90mph, while a driving range of around 124 miles can be achieved from the car's a high-capacity 27 kWh lithium-ion polymer battery pack. Production of Kia's first globally-sold electric car begins in the second half of 2014 and the Soul EV will, like other vehicles in the Kia range, be offered with a 7-year, 100,000 mile warranty.