Pirelli highlights OE business, market-specific products at NAIAS 2014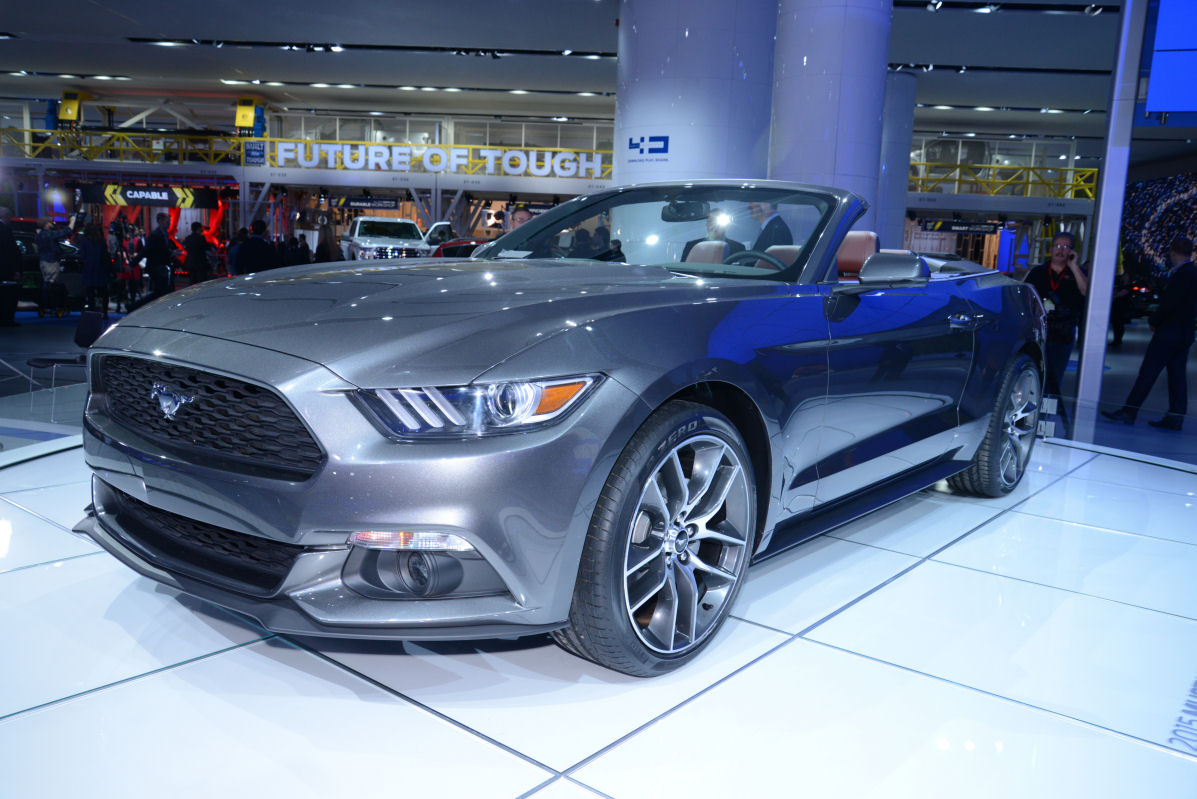 At this year's North American International Motor Show, held in Detroit, Pirelli is showing off its latest products developed for the North American market. Meanwhile, some of the most desirable cars on show are wearing the Italian manufacturer's P Zero tyres.
The latest Ford Mustang is one such Pirelli-wearer; this most celebrated US muscle car is displayed at the NAIAS fitted with tyres designed specifically for the North American market, the P Zero Nero All season. Italian manufacturers are also well-represented in Detroit. The full Lamborghini range is on show but a highlight is the global premiere of the new Veneno Roadster. The new car is one of the most exclusive models to grace the exhibition and uses specially-developed P Zero tyres with Formula One branding, marked with an 'L' for Lamborghini on the sidewall.
Pirelli says its new homologations in North America have quadrupled over the last three years. Furthermore, the growing list of vehicle manufacturers choosing Pirelli as original equipment not only includes traditional European manufacturers such as Audi, BMW and Mercedes, but also US makes such as Cadillac and Ford. North-America based manufacturers are supplied with product from Pirelli's Silao factory in Mexico, which opened in May 2012 and will reach its full capacity of 5.5 million tyres a year in 2017.
The company's growth strategy in the United States is based on close collaboration with manufacturers and in particular on the development of all-season products that are specifically created to address North American market needs. These products range from the P Zero Nero All Season for premium sports cars to the Cinturato P7 All Season for premium models, as well as the Scorpion Verde All Season for SUVs. Completing the North American line-up is the Cinturato P7 Plus and Scorpion Verde All Season Plus, designed for the aftermarket.