New Dunlop tyre OE on Harley-Davidson touring models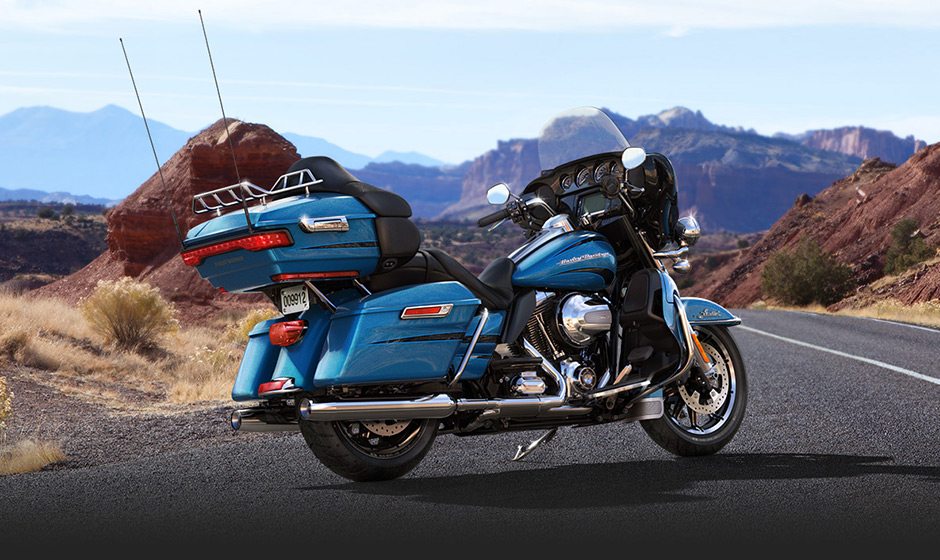 Dunlop says the latest rear touring tyre its motorcycle portfolio, the D407T, will be fitted as original equipment on all 2014 Harley-Davidson Touring models that feature black sidewall tyres; the tyre, which was designed in cooperation with Harley-Davidson, will be supplied for the Road King Classic, Street Glide, Electra Glide Ultra Classic and the Ultra Limited. The D407T also fits all 2009-2013 Harley-Davidson Touring models.
The new D407T introduces Dunlop's second generation touring technology, which features Multi-Tread (MT) technology to deliver a hard-wearing centre compound with high lateral grip compounds on each side. The tyre has been designed to optimise performance and deliver more mileage than its predecessor without compromising handling and grip.
"We have a long and successful partnership with Harley-Davidson and we are very pleased to incorporate our latest technology into the new generation of touring tyre," said Mark Sears, Dunlop's motorcycle product support manager. "The Multi-Tread technology allows us to 'tune' the tyre to match the specific requirements. While maintaining the key performance of the D407, such as the great grip and handling, the 'T' offers more mileage for Harley-Davidson owners."
Dunlop has developed and produced original equipment tyres for Harley-Davidson for more than 30 years.