Maxxis announces Wildcard Champion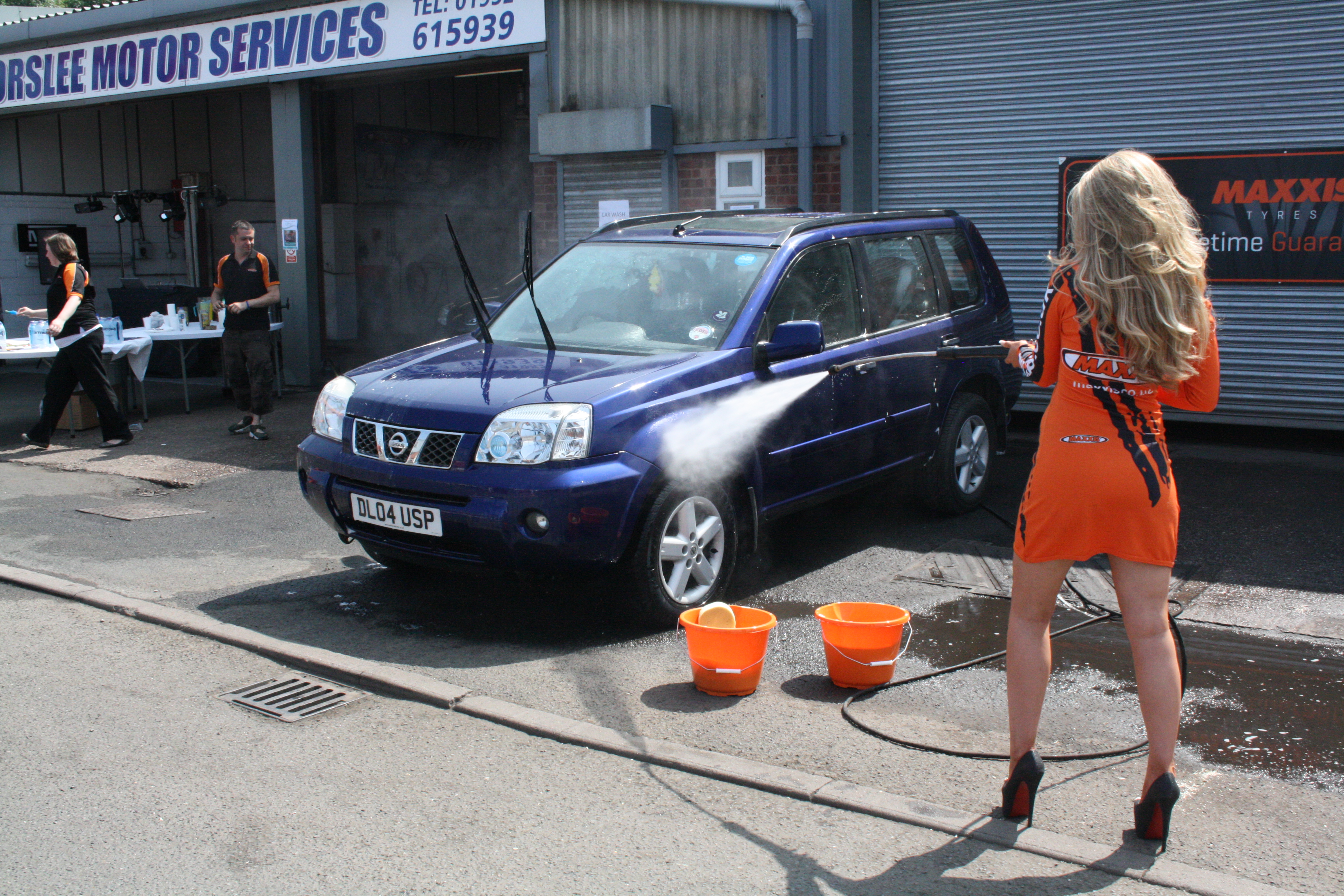 Maxxis International has announced Priorslee Motor Services in Telford as its 2013 winner of the Maxxis Extra Mile competition. Priorslee Motor Services were chosen as this year's 'Wildcard' winners after hosting a family open day in conjunction with Maxxis and in aid of Severn Hospice, which UK managing director, Derek McMartin described as "a brilliant way of promoting the Maxxis brand." A representative from Priorslee Motor Services will join the top ten dealers that have also secured a place on the Maxxis dealer visit to Thailand, which takes place at the end of November.
McMartin continued: "The 'Wildcard' element added a little bit extra to this year's competition providing dealers with the chance of securing a place on the trip. Dealers play a crucial role in our success and we will continue to give back and reflect how important we consider them to be, as well as strengthen our relationship with Stapleton's."
The highly sought after spaces on the trip are usually reserved for dealers that achieve the best sales results, however this year Maxxis says it launched the 'Maxxis Extra Mile' competition through Stapleton's in order to find the most creative and committed dealers promoting the Maxxis brand. Dealers were asked to submit sales pitches, demonstrate innovative use of point of sale material, counter displays, songs or anything else dealers use to get the Maxxis message across.
The Maxxis dealer trip comprises a seven day, all expenses paid luxury trip, go on a tour of Maxxis' manufacturing site in Rayond, take in the sites of Bangkok and relax on the beaches of Pattaya.
McMartin concludes: "2013 has been a great year for the Dealer Rewards Programme, not only have we had more dealers registering for it, but we ran the competition for longer than any previous competition, giving dealers a better chance of reaping the benefits. With the growing support of our dealers, Maxxis is fast establishing itself as a major player in the UK tyre market and we will continue to express our appreciation through the Dealer Reward Programme."