Goodyear Dunlop names new UK director, Consumer Tyres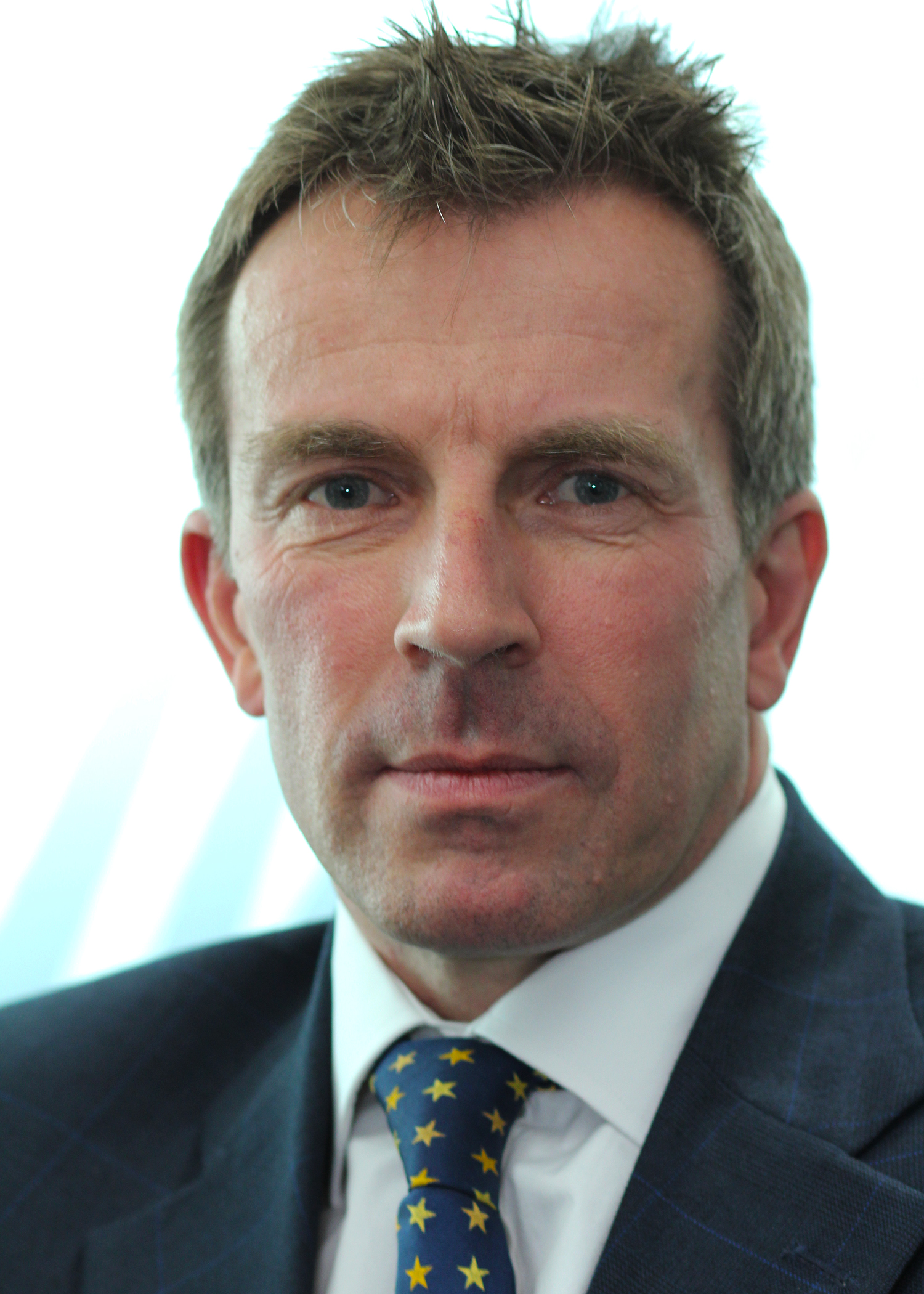 Nick Harley, previously sales director at BP Castrol Lubricants, has joined Goodyear Dunlop UK & Ireland as director, Consumer Tyres. Harley, who was responsible for UK, Ireland, France and BeneLux markets at BP Castrol Lubricants, as well as Key International Accounts in Europe and Africa, will lead Goodyear Dunlop's consumer business across all brands, reporting into UK and Ireland managing director, Erich Fric.
Commenting on his appointment, Erich Fric said: "Nick joins us with extensive sales and marketing expertise gained at a senior level, and a great deal of experience working internationally. Combined with his in-depth automotive knowledge and understanding of a highly competitive retail and distribution market, Nick is an ideal fit for this role."
Prior to his most recent position, Harley was Automotive OEM Director Europe and Africa, responsible for managing and developing strategic relationships between BP Castrol Lubricants and Car, Truck and Driveline partners such as Ford, BMW and the VW Group.
Juergen  Titz,  who was previously UK and Ireland Director, Consumer Tyres, has been appointed managing director Consumer OE for Goodyear Dunlop EMEA.