Treadsetters discusses Falken distribution deal, Sunday Times accolade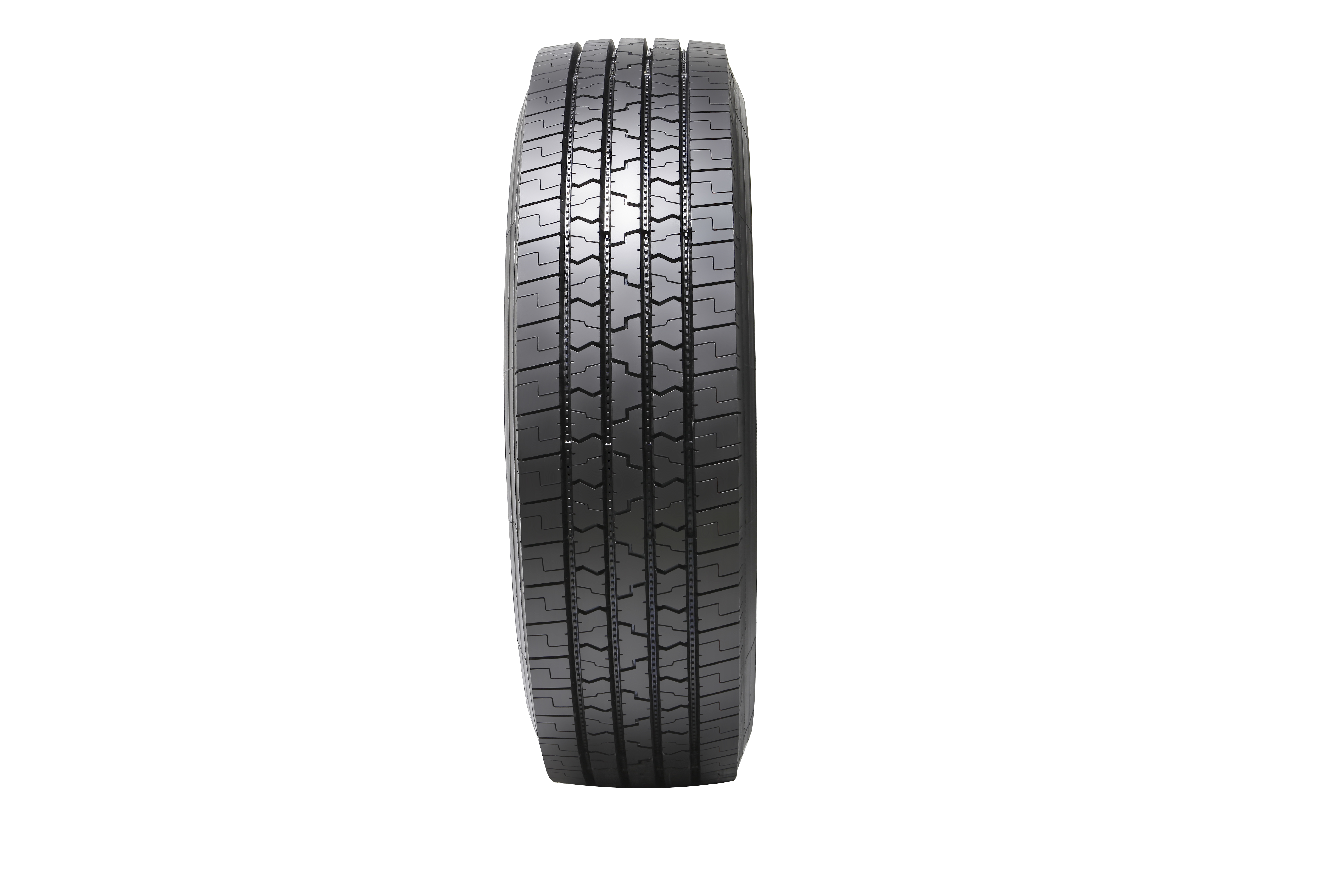 UK and international tyre wholesaler, Treadsetters has recently been appointed as a UK distributor for the Falken tyre range – a move that it says enhances "significantly" its commercial tyre operation. The company says the Sumitomo-manufactured Falken brand joins Goodride and a number of specially selected mid-range and premium brands. The Shropshire-based wholesaler states that it has enjoyed a "very progressive trading period" in the last couple of years. As well as steadily increasing its product portfolio the company has also received a number of business accolades and were recently placed 59th in the Sunday Times International Track 200 list.
Treadsetters was the only tyre wholesaler to receive this prestigious honour, and the company was pleased to have continued to feature in the Sunday Times, having made a previous list in 2012. Treadsetters achieved 76th position in the Sunday Times Fast Track 100 list and additionally received an HSBC Business Innovations Award.
In addition to the new Falken distribution deal – the brand is also distributed by Ireland's Philip White Tyres in the British Isles – Treadsetters provides extensive and diverse ranges of tyres, with involvement in the PCR, UHP, Van, 4×4/SUV and Truck market segments. The wholesaler says it is particularly keen to specialise in regularly developing new market potential.
Increased Torque
The Torque truck range, which is an exclusive brand for the company, is produced "within technologically advanced manufacturing facilities incorporating the latest tyre assembly innovations", according to Treadsetters. It specialises in providing tyres to suit mid to long distance, regional and urban driving applications. It includes a block pattern design giving superior traction performance and stability plus solid grip in all Drive positions. An anti-abrasion tread compound yields increased mileage return along with reduced tread wear. A special rib pattern is designed to improve directional handling, lateral traction and wet grip in steer positions.
Torque has recently developed a new compound and introduced a new tread pattern, the TQ121 to further enhance Treadsetters ability to provide a quality truck tyre to meet every application in the commercial market. The TQ121 offers operational benefits such as being a visibly wider tyre complete with a wider footprint for improved heat dissipation providing a higher mileage return through the tyre running cooler.
Treadsetters is also the appointed UK distributors for the Hifly brand, incorporating a comprehensive choice of modern pattern designs for the passenger car, high performance, van and 4×4/SUV sectors offering an extensive selection of sizes and series. The Hifly UHP range presents several important benefits including a fluent, straight line pattern design for improved steering response and a special tread pattern for superior wet and dry road handling and aquaplaning resistance. The company additionally present the Durun range which is a competitively priced budget range.
Backed by dynamic sales and marketing incentive programmes including a fully supported dealer partnership scheme, Treadsetters says its truck tyre portfolio "looks set to continue its progressive growth momentum."