Tag: Resolve Invest Ltd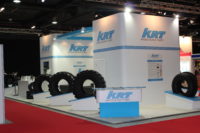 Beleaguered wholesale and tyre services company Kings Road Tyres is now in administration, with KPMG appointed joint administrators. The administration comes at the end of nearly a decade of turbulence for the company, which is one of the UK's oldest tyre wholesale operations, having been incorporated in 1959.
The management of Kings Road Tyres Group (KRTG) has welcomed the well-known wholesaler's return to private ownership after reaching agreement to conclude its contractual arrangements with the Sailun Jinyu Group.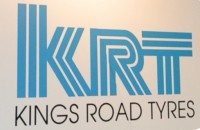 Sailun Jinyu Group has announced that it sold its Kings Road Tyres Group (KRT Group) tyre wholesale subsidiary to KRT Holdings Ltd in a November Shanghai stock market statement.