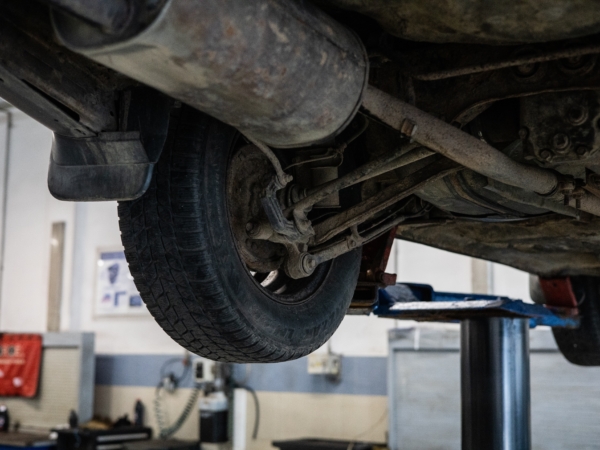 Artem Podrez; Pexels
Halfords Autocentres' recent expansion into the top-table of tyre retail is indicative of a wider move towards mechanical work in tyre-orientated garages. Now, many fast fits generate somewhere around 50 per cent of their income from non-tyre business.
According to the latest SMMT data, the UK aftermarket turns over an annual £21.1 billion – making it the ninth largest in the world. And what's more there are said to be north of 40,000 points of sale in the UK, which means the wider tyre business's recent shift towards more mechanical work means that aftermarket space is as competitive as ever. Still, the ongoing outlook is good and the aforementioned growth figures are increasing at the same rate as the UK's growing car parc. As a result, SMMT projections suggest the UK aftermarket sector's value is set to rise to £28 billion by 2022.