Behr Hella Service expands compressor range for hybrid and electric vehicles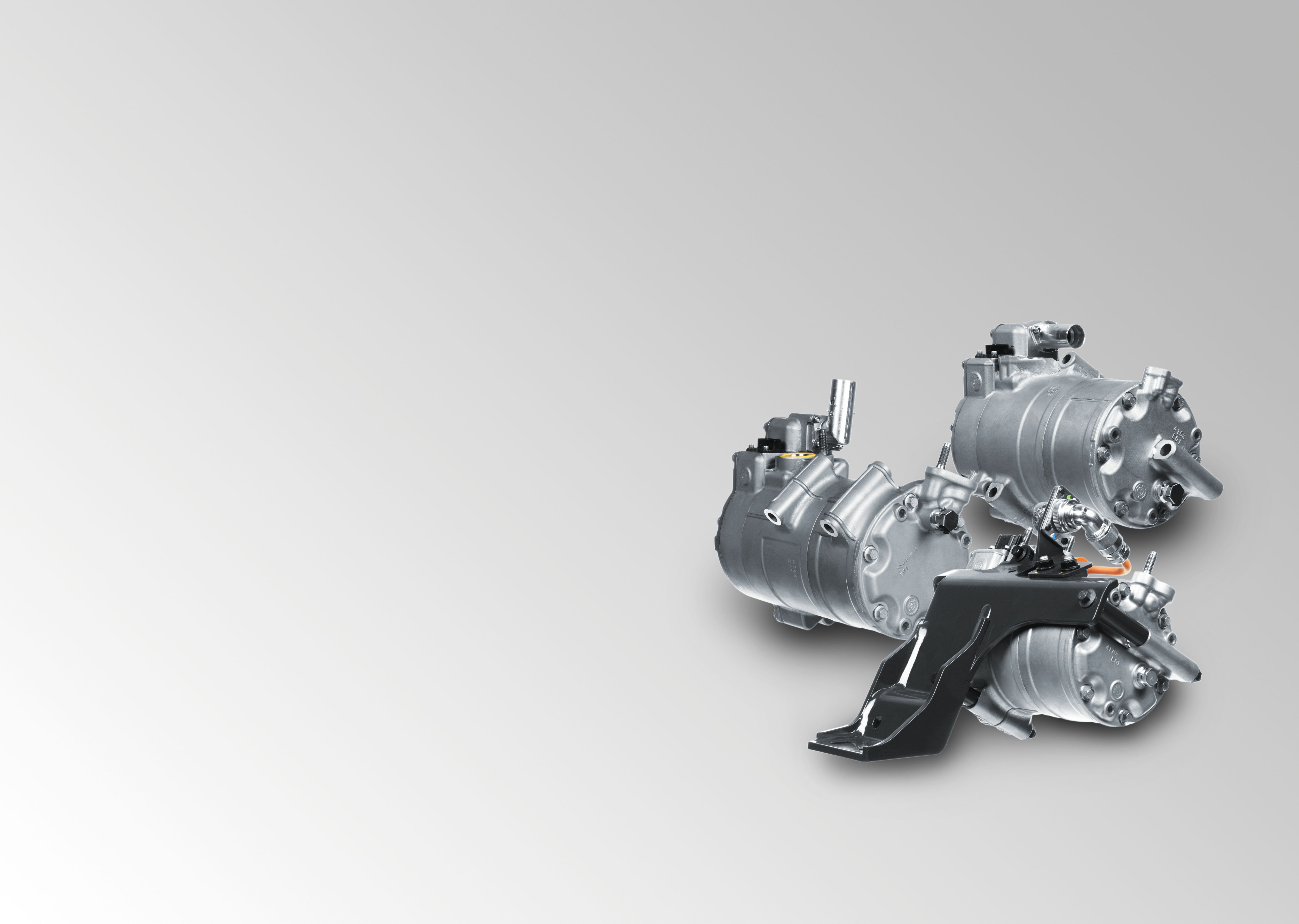 According to a study by management consultant, PricewaterhouseCoopers, every third European new car registration could be an electric car by 2030. Hybrid and electric vehicles require electrically powered compressors because, instead of a combustion engine, a battery provides their energy. Thermal management expert, Behr Hella Service, has therefore been offering compressors for hybrid and electric vehicles for more than six years.
As of early July 2017, the company will expand its portfolio by partnering with compressor specialist, Sanden. The Japanese automotive supplier developed the first electric compressor for electric vehicles in 1990, and, today, owns various e-compressor patents. Behr Hella Service will exclusively sell Sanden e-compressors in the Independent European Aftermarket.
"We're glad to welcome Sanden, as it enables us to expand our Premium Line range for our customers," says Jörg Laukenmann, head of marketing at Behr Hella Service. The company introduced a new product marking system in early 2017. The Premium Line identifies more than 4,500 products made by manufacturers with original equipment (OE) expertise. In addition to various references produced by BEHR, AKG and Visteon, the latest Sanden compressor generation now also forms part of it, including references for Mercedes Benz B-Class and Volvo V60 hybrid.