Bosal enters administration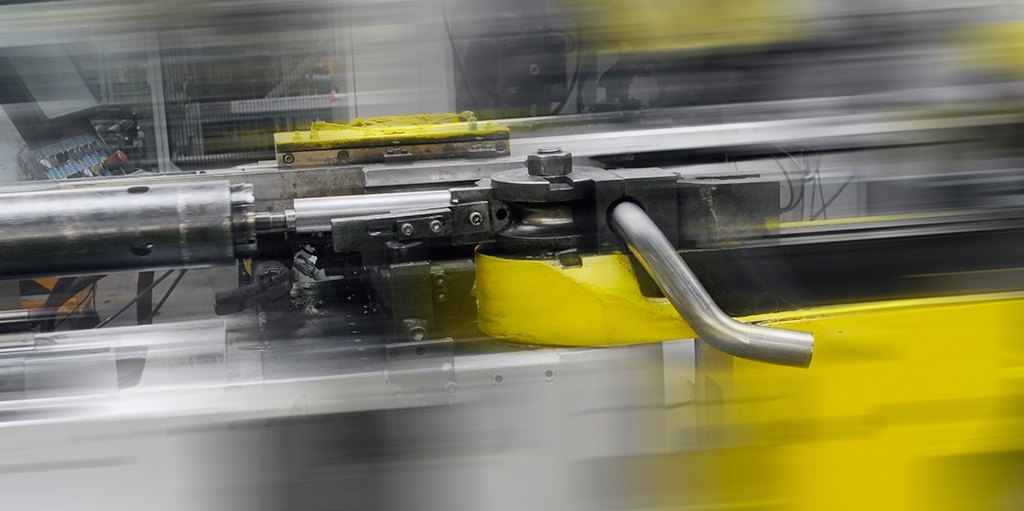 Bosal Automotive And Industrial Components Limited, which traded as BAIC Ltd, officially entered administration on 5 June 2018. The business which was registered as operating in "the wholesale trade of motor vehicle parts and accessories" is perhaps best known for its exhausts business, the UK branch of which is based in Preston, Lancashire. Details were published in the London Gazette on 11 June.
Sources told Tyres & Accessories that the firm's Preston location was closed on 5 June, with the loss of all but three jobs. On 6 June the Dutch Aftersales Magazine reported that Bosal had simply closed this site as part of "changes in Bosal's distribution model that were initiated some time ago". These changes have seen the company transfer operations to local distributors in Spain and Ireland, with Bosal aftermarket division director Dick Monte reporting that "We are currently looking for a distribution partner that is closer to the market than we are as a manufacturer".
Julien Irving and Andrew Poxon of Leonard Curtis, Manchester have been appointed as joint administrators. T&A contacted the administrators in order to comment on the reports.
Bosal UK Ltd first entered administration in March 2013 when 116 staff were made redundant and the firm's assets were transferred to Bosal International.
On 9 January 2018, Netherlands-based Bosal Group, announced the divestment of its Automotive Carrier and Protection Systems (ACPS) tow bars-business to TowerBrook Capital Partners. According to the company, "this [was] the most important milestone in Bosal's comprehensive 'Grow-Fix-Divest' turnaround effort initiated less than a year ago." The price associated with the towbars business divestment was not officially disclosed in January, but some sources put the figure at 250 million euros.
The company reports that it will use the proceeds to clear all third party senior debt, establishing a healthy financial leverage situation. Proceeds were also supposed to have been used to invest in the remaining core ECS (exhaust systems)-division, according to a January company statement.
Back then the plan was for the company to continue to operate with two main production hubs (in Mexico and Czech Republic) and a R&D and support facility in Belgium, having its headquarters located in The Netherlands.