Will European truck tyre market shares follow the UK experience?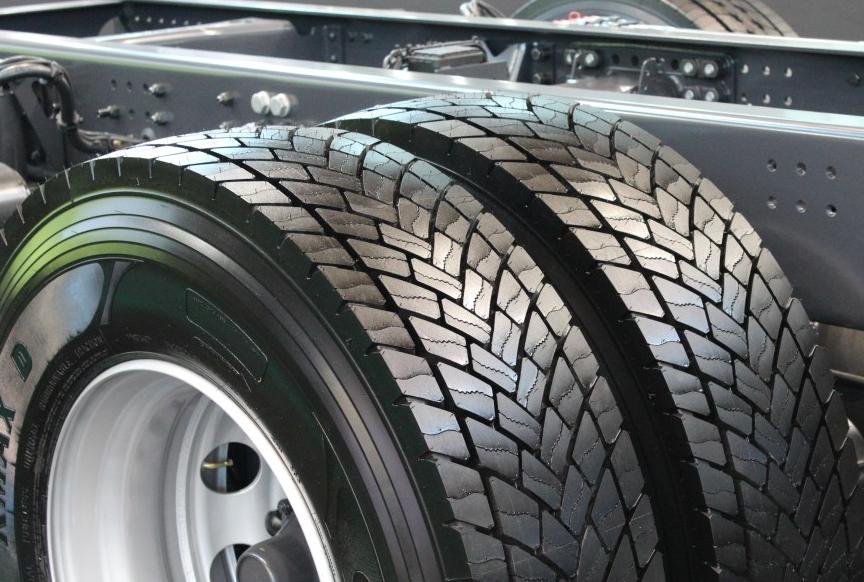 15 years after our first market share survey of its kind, and almost 10 years after we identified that "the UK truck tyre market is a five-horse race", this month we've taken another look at the figures and spoken to sources close to the leading players in order to provide an up-to-date snapshot of what is going on in the UK truck tyre replacement market (see pages 14 to 31 of the September magazine).
This article is an example of the editorial comment that introduces every edition of Tyres & Accessories magazine. Not a subscriber? No problem, click here to become one.