Conti: CV registrations slow, but truck tyre market up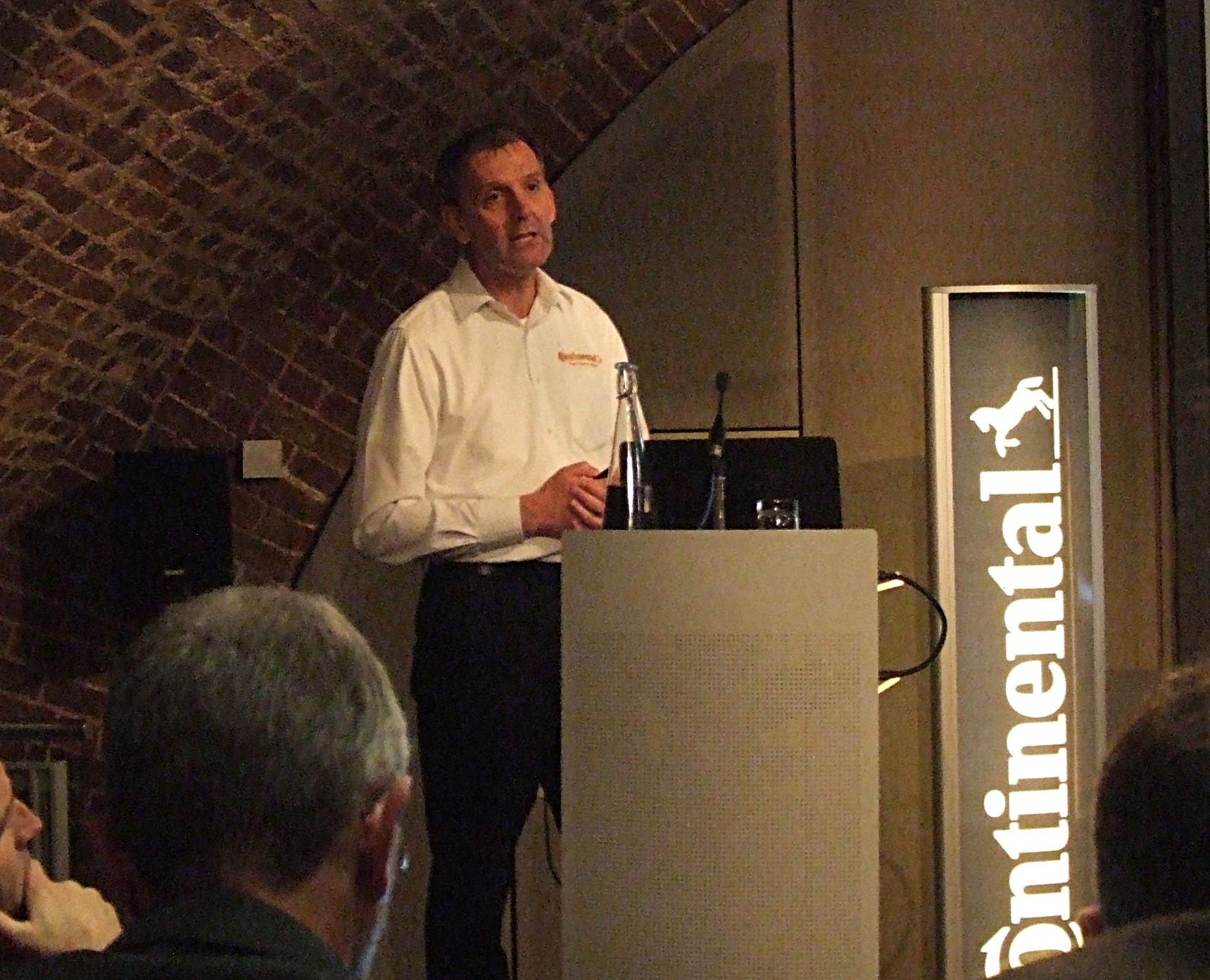 Figures for new truck vehicle registrations have revealed 2014 has been a "predictably slow year" as the market continues to feel the effects of the introduction of Euro 6 legislation, according to UK managing director for Continental, David Smith.
Smith, who in 2013 was promoted into a wider European market management role, which now includes Norway, Sweden, Denmark and Finland, was speaking at Continental's annual market trends briefing on 5 December. During his presentation he described the results for 2014 as "unsurprising", due in part to the rush to register Euro 5 models before the legislative cut-off dates. Year-to-date figures released by the SMMT have shown that total registrations for trucks in 2014 are down by nine per cent, with bus and coach registrations also down this year, by three per cent.