Greg Ward leaves Bridgestone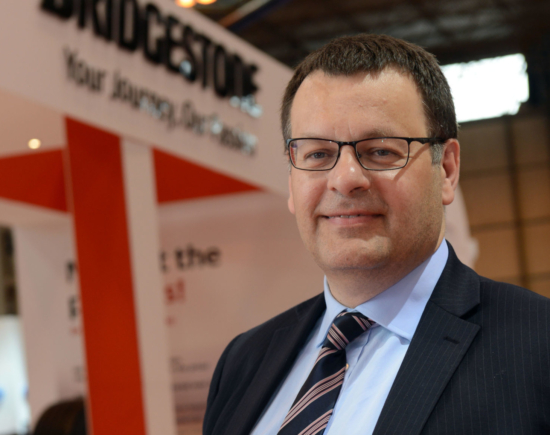 After 19 years with the company, Greg Ward's time as Bridgestone as commercial sales director UK & Ireland has come to an end. Ward revealed the news in a social media post dated 28 January 2022 and Tyres & Accessories understands that he has now completed his last day with the premium brand tyre manufacturer. Prior to joining Bridgestone nearly two decades ago, Greg Ward had experience elsewhere in the tyre and automotive business, including at National Tyres. Details of where the highly-experienced commercial vehicle tyre specialist is headed next have not been confirmed.
Ward thanked colleagues and friends for their part in his Bridgestone journey: "during this time I have had the pleasure to lead and manage some fantastic teams it's been exciting, challenging, and we have enjoyed many triumphs along the way to take Bridgestone to market leader in Truck, Bus and OTR sectors in the UK & Ireland as well as seeing the agricultural business grow to be a strong challenger.
"I would like to thank all of my colleagues (and former colleagues) who have worked with me over the last two decades, and to all of our customers who trusted us to be good partners and to serve them and society with superior quality. Whilst I am excited for my next journey and new challenge, I will always remember lots of great times and brilliant memories…"