Capacity increase for 4 Bridgestone car tyre plants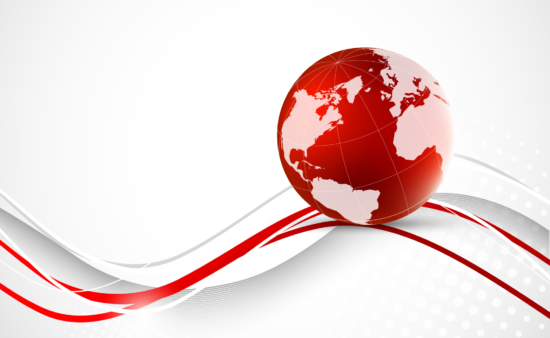 Bridgestone Corporation is expanding production capacity at four of its passenger car tyre plants in Japan. With an investment of approximately 8.2 billion yen (£52.8 million), capacity at the Tochigi, Hikone, Hofu and Tosu facilities will increase by approximately 6,200 tyres per day by the end of 2025, an amount that equals more than ten per cent of current capacity.
Announcing the capacity expansion, Bridgestone describes the products made in the four plants as "premium tyres" and notes that it is growing sales of high rim diameter passenger car tyres as premium products, as is also reinforcing and expanding its Enliten tyre technology as the new "premium".