BFGoodrich launches BFGoodrich Activan 4S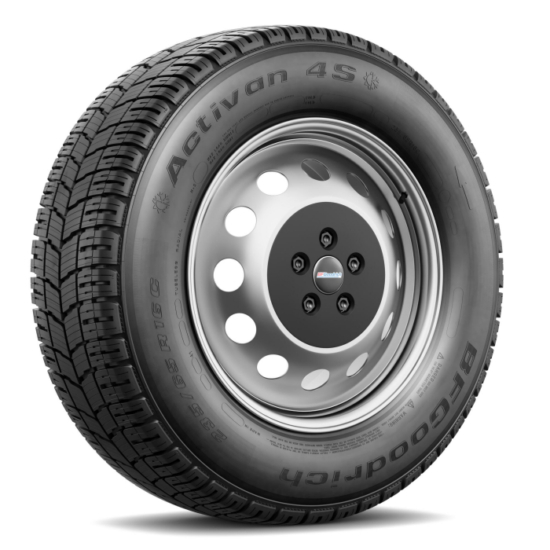 As of this month, BFGoodrich is offering a new all-season tyre for vans and light commercial vehicles, the BFGoodrich Activans 4S. It describes this as a tyre that "responds perfectly to the expectations of professionals seeking safety and simplicity" by ensuring safety on the road all year round.
Activans 4S has an EU tyre label rating of B for wet grip and is 3PMSF certified. BFGoodrich currently offers the range in 18 sizes for 15- and 16-inch rim diameters, a line-up that covers 85 per cent of the all-season van market. It will introduce further sizes by 2023, including 17-inch dimensions.