Prometeon UK appoints North East BDM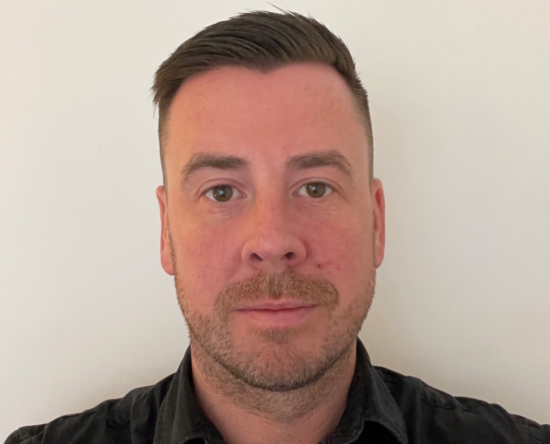 Prometeon Tyre Group UK has appointed Jamie Courtnage as Business Development Manager for the North East. He is responsible for new business and account management for Prometeon's customer base of truck, bus and coach operators and tyre dealers in the eastern part of the country from Norwich to the Scottish Borders.
Courtnage joins Prometeon from Tructyre where he was regional operations manager. Prior to that he spent around six years at ATS Euromaster.
Commenting on his appointment, Courtnage said: "It's fantastic to join Prometeon and contribute to its growth. I'm looking forward to engaging with fleets and dealers and demonstrating the performance benefits and value that our market-leading tyres offer. I wanted to get back into sales; my time in operations at Tructyre gives me a greater understanding of tyres in operation and I can use that to help Prometeon's customers specify the right tyres for their applications."
Peter Fairlie, managing director of Prometeon Tyre Group UK, says: "It's great to have Jamie on board. He has a demonstrable understanding of fleet operators' and tyre dealers' requirements; he is perfectly placed to build relationships with them and provide the Prometeon tyres and service that's right for them."