Prometeon ramps up tyre production in Gravataí, Brazil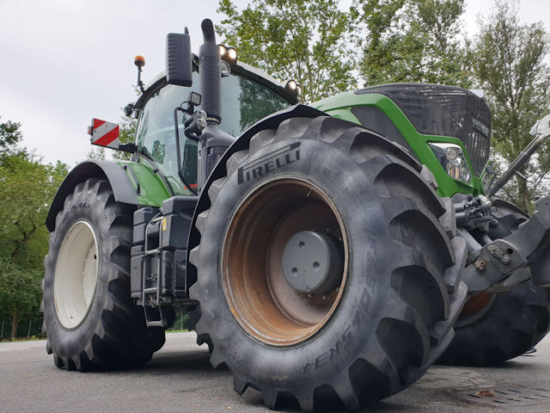 Prometeon announced plans to increase production at its Gravatai, Rio Grande du Sul, Brazil at the end of September. According to several local news sources, the expansion plans were announced during a meeting with local Governor Eduardo Leite at the Piratini Palace.
During the meeting Prometeon Americas CEO, Eduardo Fonseca said the company will increase production of agricultural tyres by around 30 per cent and hire 40 employees at the factory in Gravataí. Investment details have not been released.
Prometeon runs two industrial units in Brazil – in Gravataí and Santo André – where tyres for trucks, buses and agricultural vehicles are produced. The Gravataí unit staff totals 2,200 employees.
According to local news reports, the latest announcement was the second expansion at Rio Grande do Sul this year. In June, Prometeon reportedly increased production of truck tyres and hired 210 works, resulting in a 20 per cent increase in the workforce compared with the start of the year.
Further expansion work in 2022 and 2023 means Gravataí will break through the 1 million-tyres-a-year mark during 2022.
The local Prometeon management's comments suggest the bulk of production is for regional markets as opposed to global exports: "The market for agro tyres and trucks and buses in Brazil has been growing rapidly since the greatest impact caused by the pandemic at the beginning of last year. With the heating of the economy, the advance of vaccination and life returning to what we consider normal, the demand for these products is extremely heated," Prometeon Americas CEO Eduardo Fonseca is reported as saying.