Tirebuyer tops Newsweek customer service ranking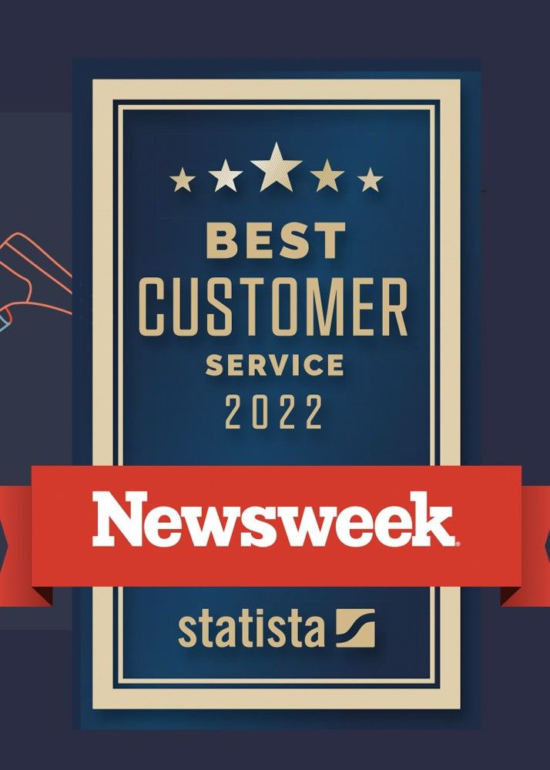 Tirebuyer.com has been ranked first place by Newsweek in its Statista-powered search for the best customer service experience relating to online tyre buying in the United States. With a score of 8.50 out of 10, Tirebuyer was comfortably ahead of second placed Detroit Wheel and Tire (8.14) as we all third-placed Tire Rack (8.12). And while it is comparing apples and oranges, Tirebuyer also outshone other well-known names in different by not unrelated categories – none of which scored higher than 8.45.
"We're building the world's most customer focused tyre retailer", Tirebuyer CEO Mike Welch said in a social media post, adding: "Very proud of the work the entire team have done in the last six months to level set our merger ready for take off, not least our customer service. Some amazing things to come and new super talented hires across the board. This one's for the entire team, our suppliers and most importantly to our customers, well over one million of them, who are the heart and soul of everything we do."
The 2022 America's Best Customer Service rankings were based on an independent survey of more than 25,000 US customers who have either made purchases, used services or gathered information about products or services in the past three years. In the online categories, only retailers and service providers present mainly online have been included in the list.
The final assessment and rankings were based on the likelihood of recommendation (50% of the final score) and five evaluation criteria (also 50% of the final score). The criteria were: quality of communication, professional competence, range of services, customer focus, and accessibility.