Continental to streamline board as members to leave early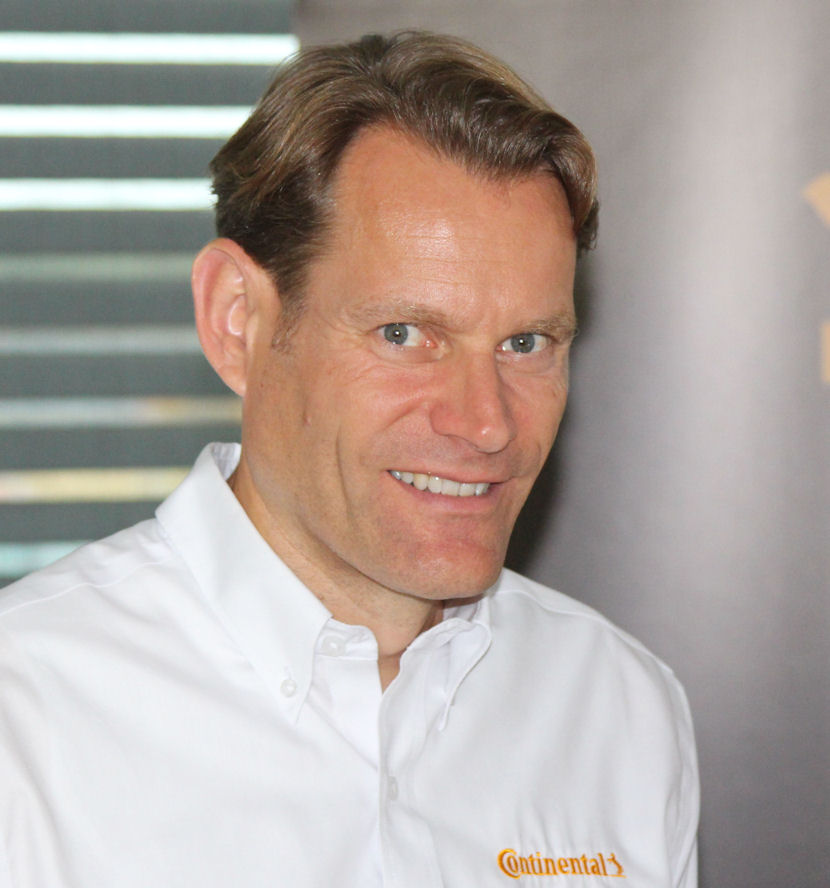 Continental has initiated a restructure of its management following a meeting of its Supervisory Board on Thursday. Board members Helmut Matschi and Frank Jourdan will leave the company prematurely. Matschi (58) and Jourdan (61) were originally to stay in position until 2024. As of January 1, 2022, the company will retain only five board members. The group will also integrate its activities into three corporate divisions: Automotive, Tires and ContiTech.
Conti also detailed some other structural changes. The previously combined areas within the Rubber Technologies business unit will become two independent business units: Tires and Industry (ContiTech), respectively led by board members Christian Kötz and Philip Nelles. The group added that it is comprehensively realigning its Automotive Technologies business sector; known from 2022 as Automotive.
The company said it wants to create five powerful, flexible business areas. Their layout will be oriented towards strategic Automotive Technologies and market development. Setzer is responsible for this division on the executive board in addition to his role as CEO of Continental.
The chairman of the supervisory board, Prof. Dr.-Ing. Wolfgang Reitzle, said: "The strategic realignment will be accelerated and Continental will be set up to be agile, market-driven and future-oriented with a view to the transformation of the mobility industry. Our customers benefit from this. I am therefore convinced that we will emerge as winners from the transformation of the mobility industry."
From 1 January, Conti's Executive Board will comprise:
Nikolai Setzer, CEO and chairman of the Automotive Board (until March 2024)
Wolfgang Schäfer, member of the Board of Management, responsible for finance and controlling, compliance, legal and IT (until December 2024)
Ariane Reinhart, member of the Management Board, responsible for human relations and sustainability (until September 2022)
Christian Kötz, member of the Board of Management, responsible for the Future Tires division and group purchasing (until April 2027)
Philip Nelles, member of the Executive Board, responsible for the future ContiTech division (until May 2024).