Wang Jianye heading Sailun Group under 'rotational' presidency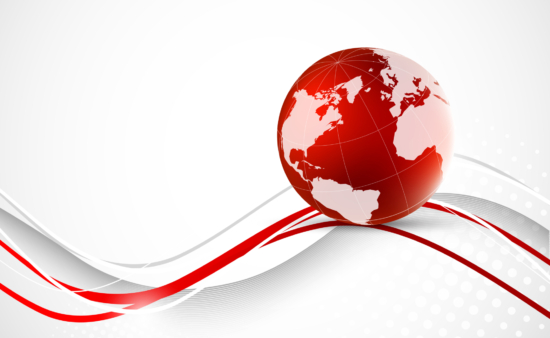 Chinese tyre maker Sailun Group Co. Ltd. has introduced a new rotational system for appointing the company's president. Under the format, which takes effect this month, Sailun's Board of Directors appoint a member of senior management to serve in this role for a maximum period of two years. Wang Jianye has been named the first president of Sailun Group under the system, succeeding Zhongxue Yuan.
The president will report to the Board of Directors, which holds the power to dismiss the president during his or her tenure should the need arise.
Born in 1971, Wang Jianye was previously a Sailun Group executive vice president, and he served as company president between 2011 and 2014. Prior to joining Sailun he held senior positions at Triangle Group and Shenyang HePing Radial Tire.