Sailun evaluating car tyre production in Cambodia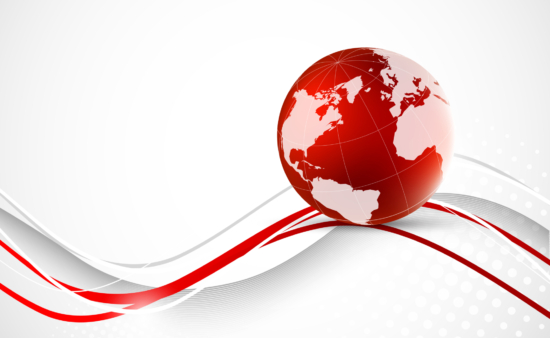 Sailun Group is considering setting up a plant to produce tyres for passenger vehicles in Cambodia. The tyre maker published a feasibility study report today in which it sets out its interest in building a facility within the QiLu (Cambodia) Special Economic Zone in Svay Rieng Province that is capable of making five million semi-steel radials a year. Sailun estimates the project will require an investment of 1.18 billion yuan (£130.5 million).
The Cart Tire Co., Ltd. Factory project will be executed within a two-year period. Sailun intends to sell output from the plant in export markets, primarily Europe and North America. To guarantee the prerequisite product quality, the tyre maker says the project will utilise industry 4.0 principles in order to build a "digital" smart tyre production facility.
Benefits of tyre making in Cambodia
Cambodia is an attractive location for Sailun. Not only does the country offer a ready supply of skilled, low-cost labour, it also benefits from Generalized System of Preferences (GSP) tariff systems when trading with key markets, including the European Union, the UK and the USA.
Positive experiences in neighbouring Vietnam also mean that Sailun is well-disposed towards setting up further production capabilities in Asia. Furthermore, the company notes that competition within its home market of China has become more intense, with the world's largest tyre makers now present there thanks to joint ventures with local firms. Sailun views the setting up of production sites outside China as a means of reducing its exposure to competitive squeezing in the domestic market.