Kenda Tires Europe appoints reifen.com as distribution partner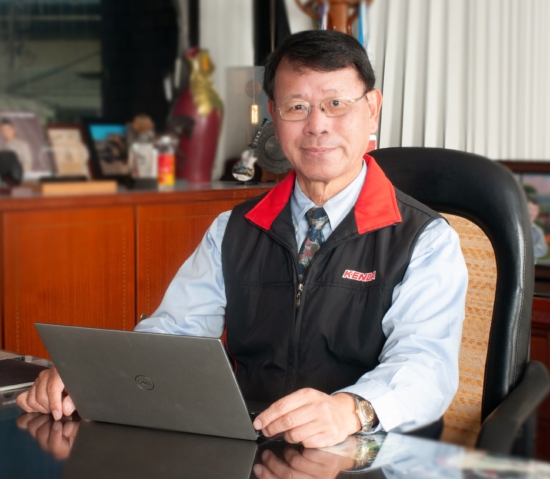 Kenda Tires Europe will distribute its full passenger car tyre portfolio across Germany and Austria via reifen.com GmbH. The agreement took effect on 1 July 2021 and means customers can now purchase Kenda's complete passenger car tyre portfolio from 37 reifen.com customer outlets across the region as well as from its online shop.
With a total of 3,750 fitting partners, reifen.com GmbH is also active in France, Austria, Italy, Switzerland and Denmark. The business started more than 30 years ago and now offers a range of products including: car, motorcycle, off-road and bicycle tyres, as well as rims, complete wheels and accessories.
Jimmy Yang, chairman of Kenda Tires Global explained the move: "This partnership with reifen.com forms the next part of our story, as we strive to organically grow the brand across our chosen European markets. We choose our distribution network very carefully in order to maintain Kenda's position and not to dilute the brand. With its focus on dynamic customer service and its balance of a comprehensive on and offline route to market, reifen.com is our distribution partner of choice in this region. We look forward to working with them to better serve and grow our customer base, and to benefit both businesses."
Managing director, reifen.com, Ralf Strelen added: "The Kenda name is fast becoming synonymous with quality and value. We are pleased to be able to add this brand and all that it brings to our offer. We not only offer Kenda's customers a multi-channel consumer platform, but with our technical hotline and dedicated customer service centre we are available to advise customers in a timely manner on any question from a part reference enquiry, through to technical information and product care facts."