TRIB partnering with Tyrexpo Asia – Inter-Sprint & Tyreworld exhibiting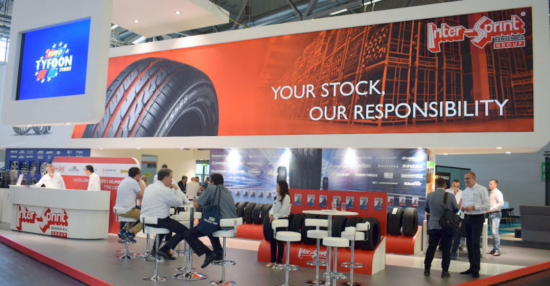 Tyrexpo Asia 2021 is taking place in Singapore between 17 and 19 November, and event organiser Tarsus South East Asia shares that US-based association the Tire Retread & Repair Information Bureau (TRIB) is partnering with the event. Tarsus has also announced the participation of two further exhibitors, Dutch wholesaler Inter-Sprint and German online tyre sales service Tyreworld (B. Fuhrmann Einzelhandel GmbH).
"We really appreciate the commitment of Inter-Sprint and Tyreworld as exhibitors and the valued support from TRIB as Association Partner, this further emphasises the ongoing interest for Tyrexpo Asia 2021," says Alwin Seow, event director at Tyrexpo Asia. "Tarsus is currently working with the government authorities in Singapore to ensure the event goes ahead with safety management measures in place and will continue to work towards this objective."
The Singapore-based tyre show was originally scheduled for March 2021, however the organiser postponed it last November in light of COVID-19 developments. The current show exhibitor lists indicates that approximately 65 companies have signed up for Tyrexpo Asia 2021 floorspace.