Torque from the Top – Andrea Manenti, vice president – Bridgestone North Europe region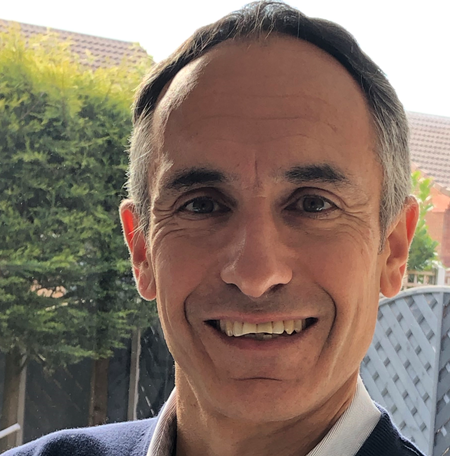 Continuing our ongoing series of interviews with leading tyre executives, this month's edition hears of Bridgestone's achievements in the realms of sustainability, material development, retreading and more.
Tyres & Accessories: What effect has the pandemic had on the day-to-day running of your business? Have you had to make any fundamental changes?
"Torque from the Top" is a regularly feature in the print edition of Tyres & Accessories magazine. Not a subscriber? No problem, click here to become one.