TyreWatch to unveil cost-cutting, safety, environmental protection for fleets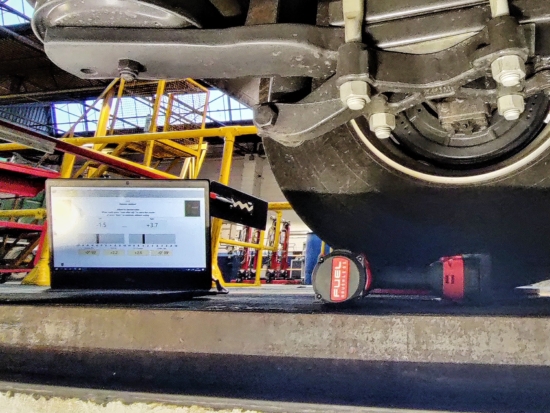 Commercial vehicle tyre management system supplier TyreWatch will unveil two new products at this year's ITTHub transport show. The company says the new additions will cut costs, improve safety and lower carbon emissions for operators across all commercial vehicle sectors. AutoAlign is a dynamic vehicle monitoring system designed to combat the widespread problem of wheel misalignment. TyreWatch says around a third of fleets suffer from misalignment unknowingly. The system will be rolled out in the UK in September 2021. Also due to be launched at the ITTHub show is a new version of the widely used TyreWatch VanSmart tyre monitoring system which, says the company, will improve safety and reduce running costs for light commercial vehicle operators.
AutoAlign features
Using the market proven TyreWatch 'connected technology' platform, AutoAlign continuously monitors each vehicle and detects any wheel alignment issue as soon as it occurs and automatically notifies the operator so that immediate corrective action can be taken.