Goodyear gives Ryan Patterson responsibility for Cooper integration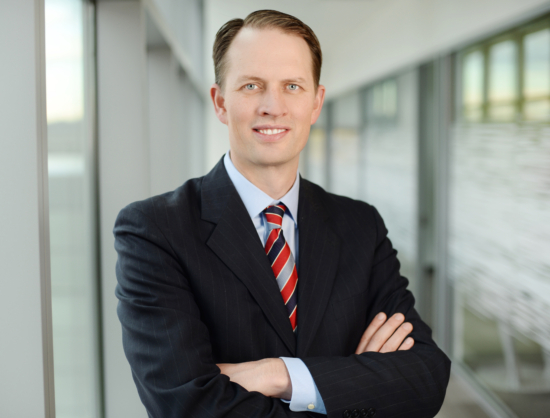 Ryan Patterson has been appointed as senior vice president, Business Integration of The Goodyear Tire & Rubber Company. The role, which Patterson took on in March 2021, means leadership of the integration Cooper Tire, which Goodyear is purchasing.
Patterson previously served as president of Goodyear's Asia Pacific business unit. Prior to his role in Asia Pacific, Patterson was president of the company's North American consumer tire business since September 2014. A key architect of its consumer strategy and its focus on high-value segments, Patterson played an integral role in the turnaround of that business.
Patterson began his Goodyear career in 2002 with roles of increasing responsibility in Latin America. He joined the North America leadership team in 2008, first as finance director, consumer, and then in 2012, as vice president, consumer operations and customer development. In that role, he was responsible for guiding the consumer organization's channel sales and customer marketing teams and bringing winning strategies and solutions to Goodyear's customers.
He is a graduate of Brigham Young University, where he earned his bachelor's degree in accounting. Later he earned an MBA from Harvard Business School, where he majored in General Management.