Nat Madarang takes over at Goodyear Asia Pacific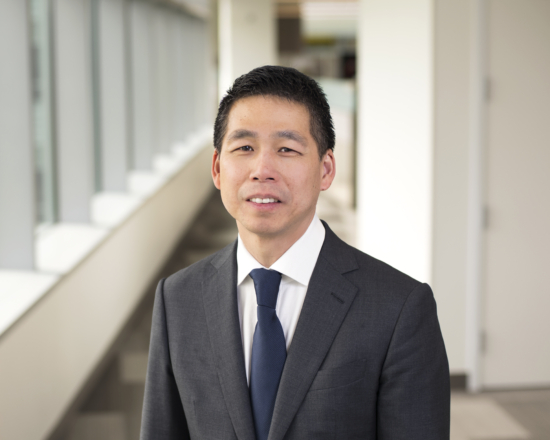 Following Ryan Patterson's appointment as senior vice president, Business Integration at Goodyear, Nathaniel Madarang succeeds Patterson as president of Goodyear Asia Pacific. Madarang was previously managing director of Goodyear China and his new appointment took effect on 4 March 2021.
Madarang has been with Goodyear since 2008. Prior to his role as managing director of Goodyear China, he was vice president of Finance for Goodyear's Asia Pacific business, and prior to that, vice president of Goodyear's China Consumer business and finance director for Goodyear China. Prior to joining Goodyear, he served in several leadership roles for Procter & Gamble in China and ASEAN.
"It is also a testament to Ryan Patterson's leadership in the Asia Pacific region that we have a strong successor for his current role in Nat Madarang. Nat is a customer-focused leader with deep knowledge of the Asia Pacific region and the tire industry. As the senior leader of our business in China, Nat has been instrumental in reshaping our distribution in this important market and in designing and launching Goodyear's direct-to-retail business model. The China market remains a high priority for Goodyear, and Nat is extremely well-positioned to drive growth there and throughout the region," said Richard J. Kramer, Goodyear chairman, CEO and president.