Tony Lee joins Kumho as senior vice-president of global marketing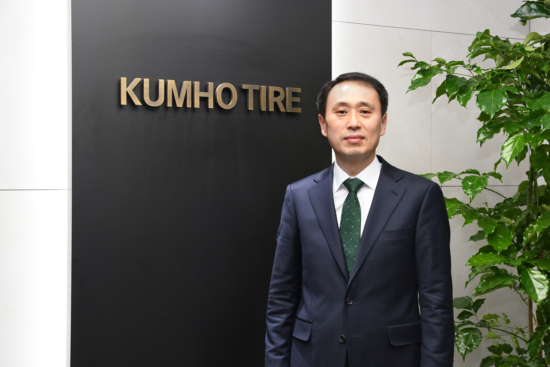 Kumho Tire has appointed Gangseung 'Tony' Lee as senior vice president of Global Marketing, effective 1 January 2021.
Lee previously served as vice president of marketing and sales for Hankook Tire Europe GmbH and succeeds Namhwa Cho who has taken up the position of president of Kumho Tire Europe GmbH.
Prior to this Lee served as managing director of the company's subsidiary in the UK, Hankook's second-biggest market in Europe. At the time, Hankook described Lee as "a driving force behind the brand premiumisation in the UK" while describing as "instrumental" his role in the continued increase in market share and improved service and supply.