Petrol and diesel ban brought forward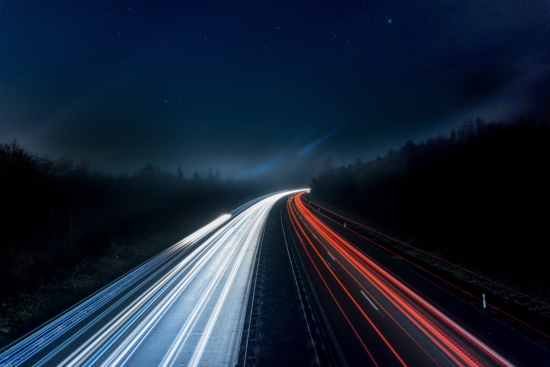 The UK will end the sale of new petrol and diesel cars and vans by 2030, a decade earlier than planned. UK Prime Minister Boris Johnson set out the plans as part of a wider 10 point plan for a so-called for a "green industrial revolution". However, the sale of hybrid cars and vans that can drive "a significant distance with no carbon coming out of the tailpipe" will remain until 2035.
In total the plans will mobilise £12 billion of government investment to create and support up to 250,000 highly-skilled green jobs in the UK, and spur over three times as much private sector investment by 2030. As far as the automotive industry is concerned this means "backing…car manufacturing bases including in the West Midlands, North East and North Wales to accelerate the transition to electric vehicles, and transforming our national infrastructure to better support electric vehicles."
To support this acceleration, the Prime Minister has announced: £1.3 billion to accelerate the rollout of chargepoints for electric vehicles in homes, streets and on motorways across England; £582 million in grants for those buying zero or ultra-low emission vehicles to make them cheaper to buy and incentivise more people to make the transition. Nearly £500 million to be spent in the next four years for the development and mass-scale production of electric vehicle batteries, as part of our commitment to provide up to £1 billion, boosting international investment into our strong manufacturing bases including in the Midlands and North East.
The government said it will also launch a consultation on the phase out of new diesel HGVs to "put the UK in the vanguard of zero emission freight". No date has been set yet.
Prime Minister Boris Johnson commented on the plans that came alongside investment in Nuclear energy and green technologies: "Our green industrial revolution will be powered by the wind turbines of Scotland and the North East, propelled by the electric vehicles made in the Midlands and advanced by the latest technologies developed in Wales, so we can look ahead to a more prosperous, greener future."
Jamie Hamilton, head of electric vehicles at Deloitte, suggested the announcement will prompt EV uptake in the short and medium term before the 2030 deadline: "Today's show of commitment to electric vehicles should help convince consumers that it is worth investing in the technology ahead of the 2030 deadline. With more than half of consumers already considering an EV, today's announcement is likely to prompt an acceleration of sales. The sector is already on a sharp upward trajectory, with EV sales poised to overtake diesel imminently…
"The news also has big implications for fleet operators, potentially upping the pace of change in this market. Despite the ban being a decade away, many companies will already be thinking carefully about the implications to their fleet. There are already major financial and environmental benefits associated with transitioning to electric, but any wholesale change requires careful planning around infrastructure and operating models.
Sue Robinson, chief executive of the National Franchised Dealers Association (NFDA) added: "The current range of Government-led purchase incentives has been effective in stimulating consumer demand and retailers continue to work hard to improve public perception, as initiatives like our Electric Vehicle Approved (EVA) scheme demonstrate. Strong incentives are key to ensuring the UK remains a strong consumer market for electric cars as the market begins to mature. We have to avoid a situation where the least well-off car drivers are deterred from buying a new car when the time comes to replace their old one".