Petrol and diesel car sales to be banned in the UK from 2040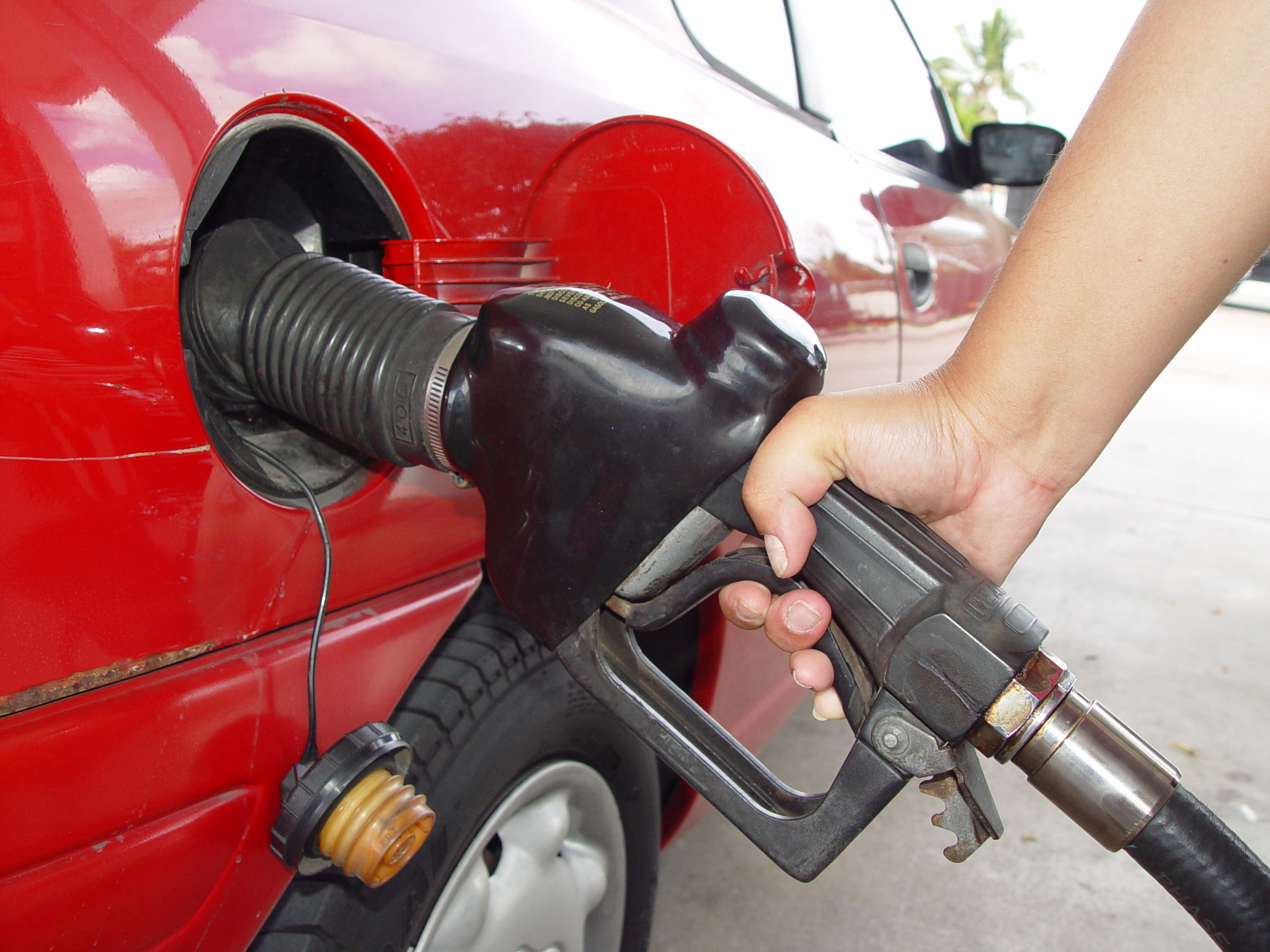 Today the government launched its "UK plan for tackling roadside nitrogen dioxide concentrations". And with it came the decision to ban the sale of both new petrol and new diesel cars from 2040. However, electric cars sales currently represent less than 1 per cent of new registrations. Therefore a lot has to happen between now and 2040 for this new rule to become reality. What is clear is that there is now real legislative momentum in favour of electric vehicles in the UK and that this will have an inevitable impact on OE suppliers and in turn the UK replacement tyre market.
The government announcement came just 24 hours after the BMW Group announced that its new battery-electric Mini will be constructed in the UK at the firm's Cowley, Oxfordshire plant. This fully electric car will go into production in 2019, and will be supplied from across Europe. The drivetrain will be built at the BMW Group's e-mobility centre in Dingolfing and Landshut in Bavaria before being integrated into the car in Oxford, which is the main production location for the Mini 3 door model.
By 2025, the BMW Group expects electrified vehicles to account for between 15-25 per cent of sales. However, factors such as regulation, incentives and charging infrastructure will play a major role in determining the scale of electrification from market to market, according to the firm. Indeed announcements such as the diesel and petrol car ban could see this figure increase more rapidly.
From here on BMW's electrification process continues. The new, fully-electric Mini is one of a series of electrified models to be launched by the BMW and Mini brands in the coming years. In 2018, the BMW i8 Roadster will become the newest member of the BMW i family. The all-electric BMW X3 has been announced for 2020, and the BMW iNEXT is due in 2021.
No blanket vehicle ban
While it is inevitable that recent news will make people think about the future, the government has not brought in a blanket ban of all petrol and diesels – just the sales of new vehicles. Therefore it will take years after 2040 for the combustion market to disappear completely. Indeed Simon Heath, director and automotive specialist at KPMG UK, said it could take another two decades for this to happen:
"The 2040 target is a big aspirational headline. In reality, this would only apply to new passenger vehicles, and it's likely to take a further 20 years to clear UK roads of traditional petrol and diesel vehicles. Other nations have been more aggressive in their approach; for example Norway has targeted 2025, despite the oil and gas industry representing 22 per cent of Norwegian GDP.
"Another big challenge will be commercial vehicles. Over 90 per cent of commercial vehicles are diesel and only limited alternatives are available presently. The UK will continue to move towards plug-in hybrid and electric vehicles and target this aspiration, but this will take time: only 4.2 per cent of new car sales last month were in this category.
"The Government needs to further consider the implications of the ban, as well as the huge infrastructure investment that will be required to install charging stations across the country."
For its part the Petrol Retailers Association (PRA) surprisingly welcomed "the pragmatic steps being announced by Rt Hon Michael Gove MP, newly installed Secretary of State at the Department of Environment, Rural Affairs & Food (DEFRA)" and went to clarify: "The steps do not: impose a blanket ban on diesel vehicles across cities and towns; introduce an unattractive diesel scrappage scheme; allow unfair penalties to be imposed on diesel drivers by Local Authorities; apply to large vans, HGV's, motorbikes, tractors and other off-the-road equipment."