New Michelin MD for Switzerland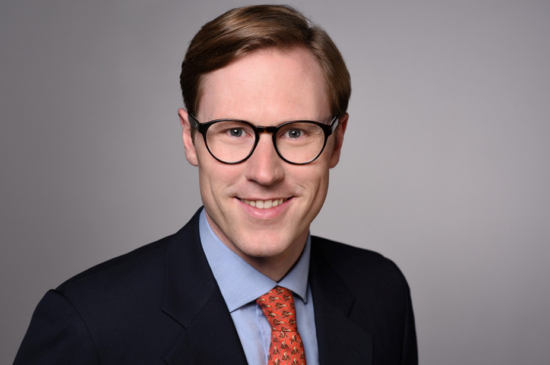 In addition to appointing a managing director for its business in Austria, Michelin has named Albrecht von Leonhardi managing director of Michelin Suisse SA, effective 1 November. He comes to this role from Michelin Solutions, where he was commercial director for Germany, Austria and Switzerland, a position he'd held since mid-2017.
Von Leonhardi succeeds Marco Göbel as managing director. Göbel has transferred to Michelin's Europe North headquarters in Frankfurt, where as of this month he is global account manager for RT Luxury Accounts.