MOT boom demands the right garage technology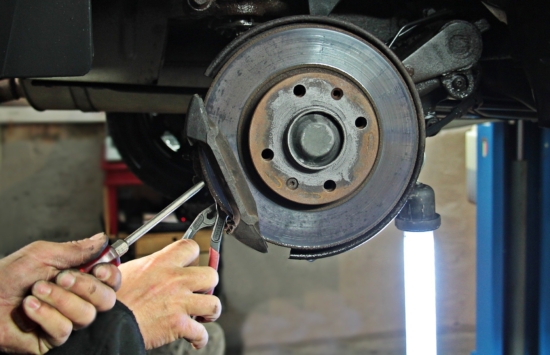 It isn't news to say that the tyre and autocentre sector is becoming an increasingly technological business. However, two recent trends confirm the need for garages to be properly equipped – increasing electric vehicle take-up and, in the short term, booming MOT demand.
In January 2019, we predicted a 5 per cent increase in MOTs during the course of the year. One calculation suggested this would work out as 2.6 million extra MOT tests during 2019, which equates to something like 50 extra MOTs per site per month. The latest DVSA numbers suggest that MOTs actually went up by an estimated 6.2 per cent last year, rising from 29.560 million in 2018 to 31.405 million last year. So far DVSA have only released data relating to the first nine months of 2019, so the final figure could go down, but in all likelihood it now looks like 5 per cent was a conservative estimate.