Goodyear moving low-volume tyre production from Colmar-Berg plant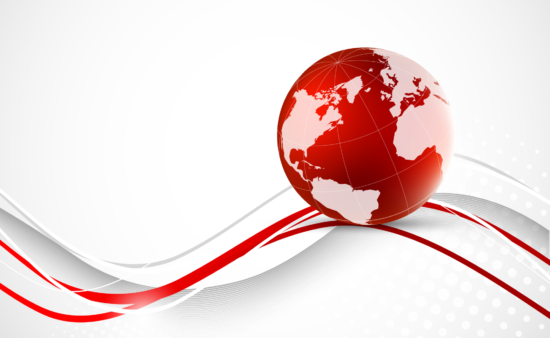 Approximately 100 jobs will be cut at the Goodyear tyre factory in Colmar-Berg, Luxembourg under plans to relocate production of low-volume tyre lines to other Goodyear plants in Europe that have the required capacity and resources for the job. It appears the tyre maker intends to complete this restructuring process within the coming 12 to 18 months.
According to the Luxembourg Confederation of Christian Trade Unions (LCGB), Goodyear announced plans related to its Low Volume Tire Production (LVTP) facility on Tuesday. The company stressed that the prototyping and tyre service activities carried out in Colmar-Berg would not be affected.
Confirming the LCGB statement, a Goodyear spokesperson told the Luxembourg Times that the relocation of production should result in significant cost savings: "This would enable our company to significantly reduce the production costs of these tyres, ensuring the profitability of the portfolio and securing competitiveness in this extremely challenging environment."
While it isn't yet known which plants stand to benefit from this decision, the LCGB notes that Goodyear's new automated plant in Dudelange, Luxembourg possesses the requisite resources. Goodyear announced in 2017 that it would invest US$77 million in a facility employing 70 people and producing around 500,000 tyres a year. The company is currently hiring staff for the new plant.
Goodyear aims to find new positions for the affected workers at its other sites in Luxembourg. The Colmar-Berg site currently employs around 3,400 people in total.