Aftermarket tyre and parts sales expected to boom despite lockdown – Brickhill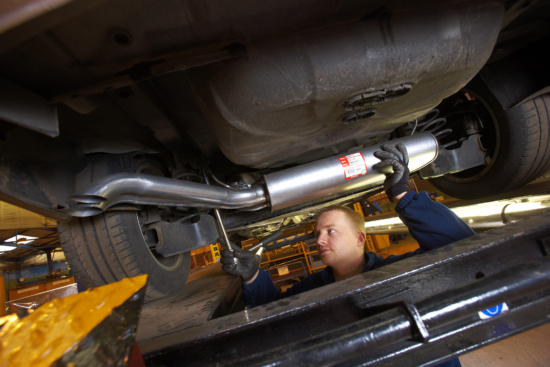 Garages are not required to close during lockdown since the aftermarket has been assigned 'key worker' status. This, combined with the delay in MOTs, will lead to a "very busy" fourth quarter of 2020, according to Klarius CEO and former Goodyear UK MD, Mark Brickhill.
A record 18 million MOTs are legally required to take place in the fourth quarter of 2020, as opposed to the usual 12 million. Additionally, the Independent Automotive Aftermarket Federation reports that 70 per cent of repair work comes from annual MOT vehicle safety inspections. And we have previously reported on the potential uplift associated with replacement tyre sales.
However, miles driven will inevitably decline under lockdown, but the drop is not expected to be as sharp as in April. This is due to many businesses and institutions remaining open, for example schools and takeaways. It is anticipated that the online sales boom will continue and that supermarkets will be busier than ever. As a result of this, critical supply chain and delivery vehicles will be on the road in greater numbers as even more capacity is added to these channels.
As a result Brickhill says that garages will need ongoing support and service as the trade remains open: "Our product availability is excellent, we continue to have the widest range in the UK and have launched new products throughout the pandemic."
Klarius offers a range of 11,000+ emissions control parts and components that match OEM performance levels. They are designed to fit vehicles of almost any type and age. Brickhill continued: "Every component features a 2-year warranty and Fit First Time guarantee. We make this possible by fitting new parts to real cars during our development and testing process. Given the record spike in MOT testing this means less time on the ramp for our garage customers. None of our UK exhaust competitors independently test and certify their parts on vehicles with the Department for Transport's Vehicle Certification Agency." cja