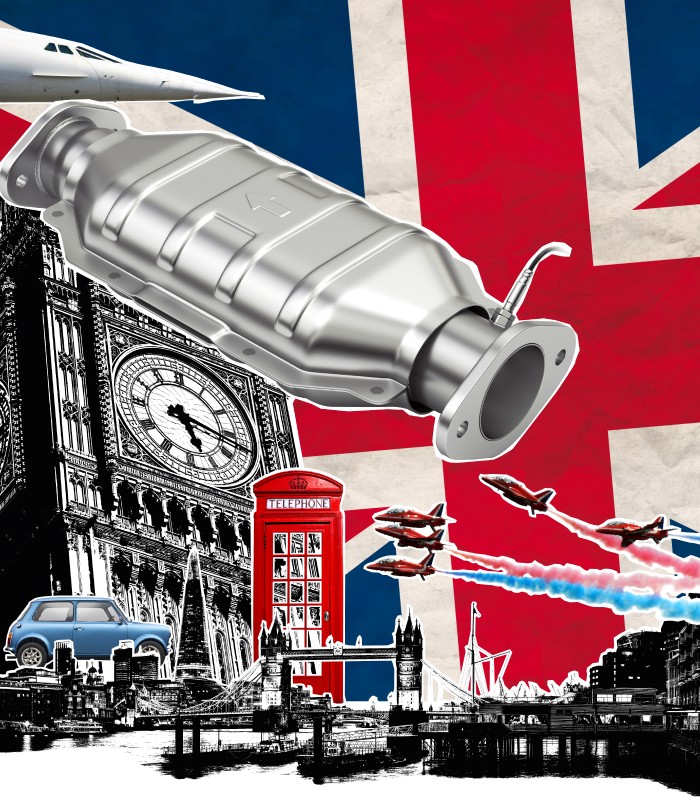 Klarius increases UK manufacturing capacity
Recent investment has provided Klarius with increased manufacturing capacity for automotive OEM and aftermarket emission control products including exhausts, CATs and DPFs.
"Demand is being driven by both the UK market and export growth" states Paul Hannah, Business Development Director. "The aftermarket is changing rapidly and while quality is still very important, once the required standards and certifications have been met, the focus is all on range and availability.
Category: Product News, UK News