Klarius launches new 1 Series box set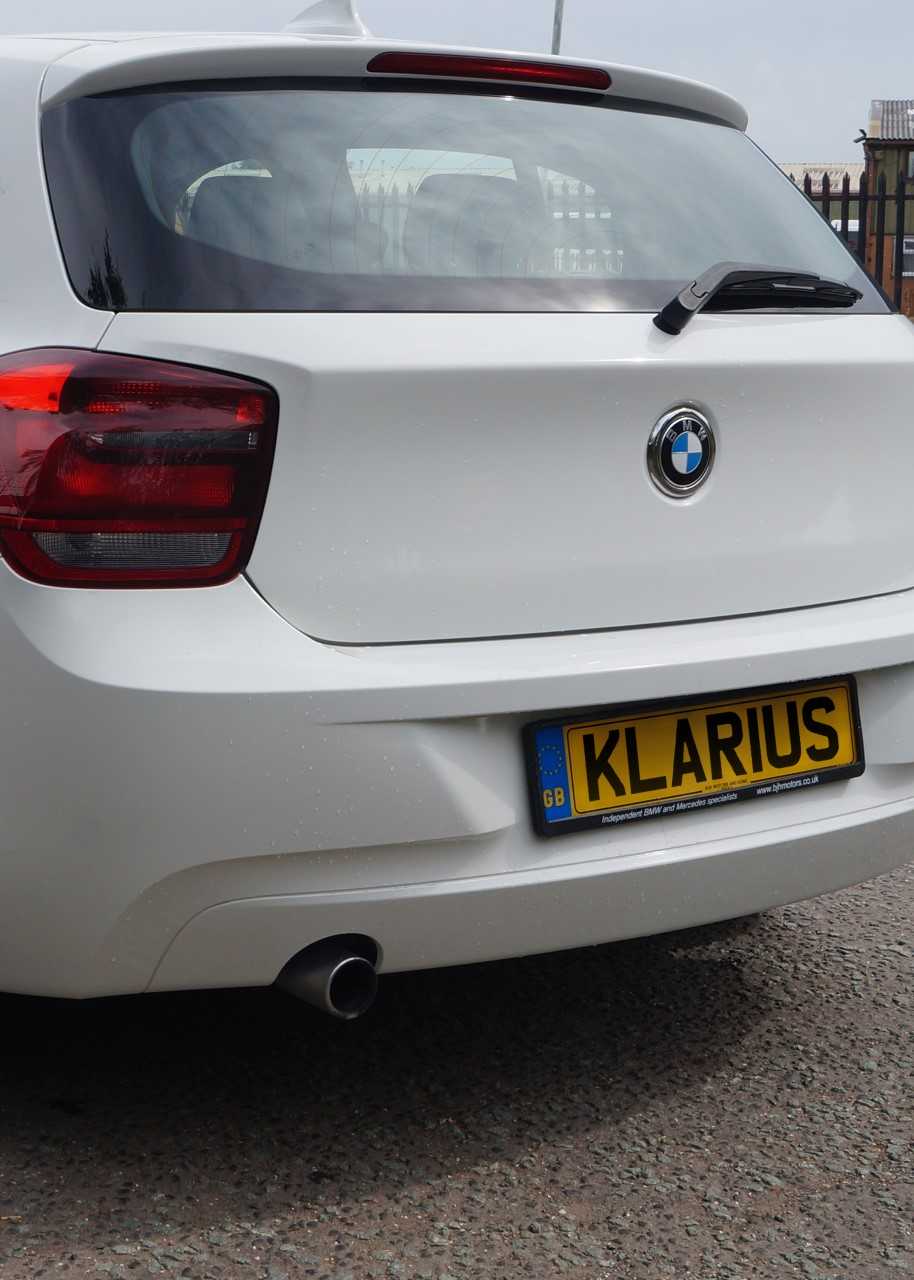 Continuing its ambitious 2018 new-to-range programme, Klarius Products has added more OEM-quality emission control components to range. With the new additions covering popular makes such as BMW, Volvo, Citroen and Dacia there is plenty to get excited about. All items are now in stock and available with next morning delivery in the UK.
Drivers of the BMW 1 Series diesel should take note of the latest new-to-range list, with new aftermarket exhausts now in range for the 114D, 116D, 118D and 120D. If safe, reliable Swedish estates are your thing, there are new CATs in range for the Volvo V70 2.4. Citroen owners also benefit, with new exhausts systems for various generations of the C4 Grand Picasso and the C3 1.2 VTI. Other highlights include new exhausts for the Dacia Logan 1.5 DCI estate and the diminutive Vauxhall Adam 1.4.
Klarius delivers the utmost in quality to its customers, type-approving all applicable products and carrying out its own real-world development and testing program with vehicles of correct marque, model and production year. The result is a range of emission control components that is fast and easy to fit, delivering performance and efficiency that matches or improves upon the OEM component. Garage technicians can expect a component that fits right, first time.
"There's plenty of support for hatchbacks and MPVs in this parts release," Doug Bentley, Head of Research and Development at Klarius explains, "we offer a huge range of components for light commercials, saloons, sports cars, SUVs, superminis and luxury cars of almost any age. Our range covers the vast majority of vehicles on European roads, offering a standard 2-year warranty and a Fit First Time guarantee."