MAM Certification for Klarius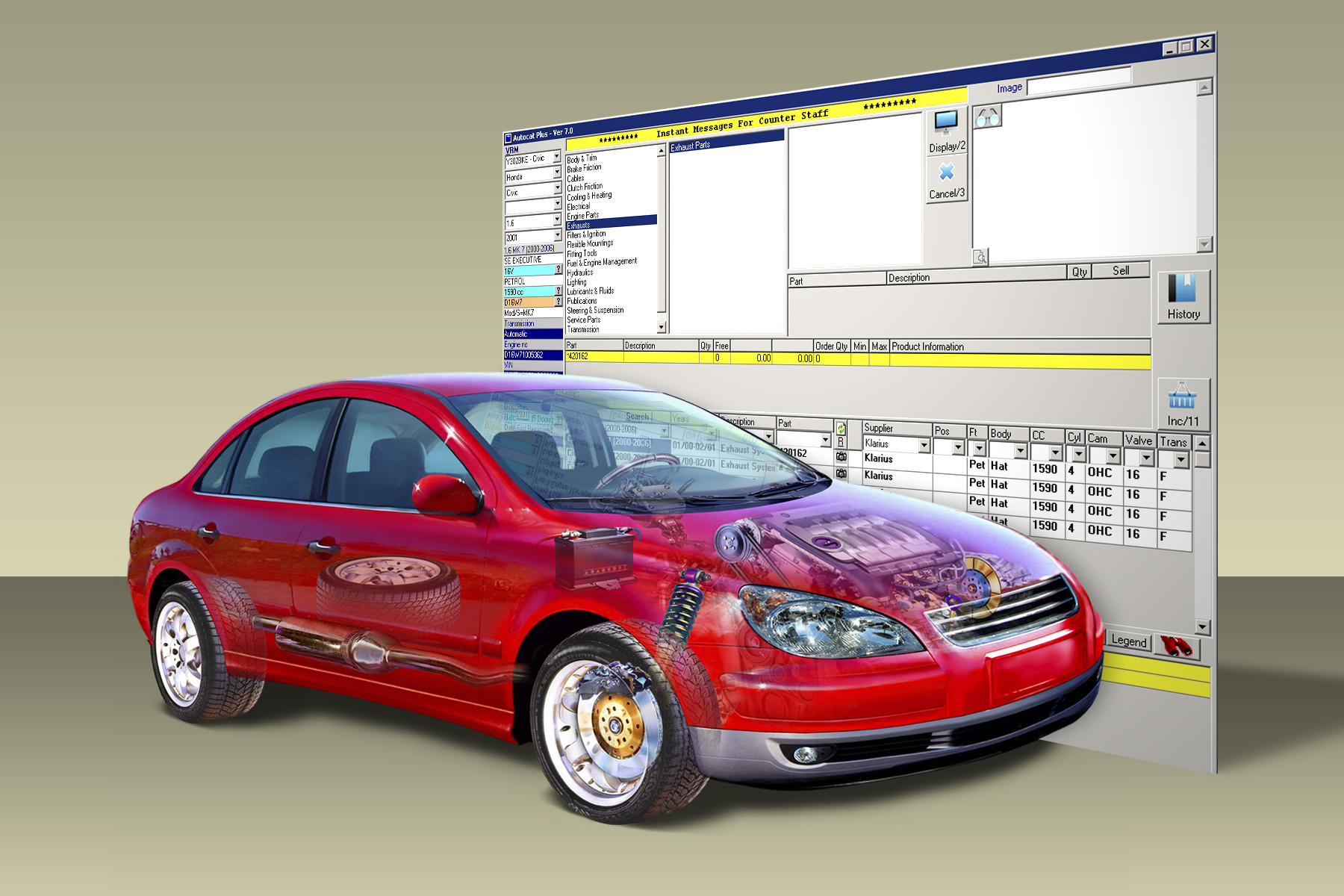 Klarius, the UK-based manufacturer of exhausts, catalytic converters, diesel particulate filters and mounting kits for the automotive aftermarket, has been accredited as an MMI Certified Data Supplier (MCDS). The MCDS programme, run by MAM Software, is designed to benefit suppliers, factors and garages by encouraging the production of accurate electronic catalogue data.
The accreditation scheme provides national recognition for suppliers that reference their product data against MAM's UK-specific Make Model Index (MMI). It provides reassurance that product data featured in MAM's Autocat+ parts catalogue is accurate and up to date.
Having won MCDS status, Klarius will receive enhanced product listings in the Autocat+ catalogue, which is used by nearly 12,000 users in factors and garages across the country. Klarius has also been presented with a certificate, logo and approved literature to advertise its status.
"Our MMI Certified Data Supplier programme helps garages achieve first-time-fit and reduces factors' returns," says MAM Software's Tony Mason. "To achieve MCDS status, suppliers have to demonstrate their commitment to providing accurate, up-to-date catalogue data that is matched to UK-specific vehicles. As a result, factors and garages will have increased confidence that the products that they are ordering or supplying will be right first time."
Klarius's manufacturing plant in Cheadle produces over two million replacement exhausts, catalytic converters (CATs) and diesel particulate filters (DPFs) for road cars and light commercials every year. It is recognised as one of the most efficient automotive component development and manufacturing centres in Europe.
Long-term investment in the Midlands R&D, test and manufacturing facility has ensured lean manufacturing practices and efficient logistics reduce time to market for new products, but also guarantee better stock availability. These factors, along with constant staff training, enable the plant to adapt quickly to product changes, market developments and to meet customers' ever-growing requirements.
With a range of over 10,000 type-approved products constantly available from stock and a market that demands virtually instant delivery, the Cheadle site is also home to extensive stocks and is the hub of a dedicated, round-the-clock distribution operation.