MWheels appoints European office coordinator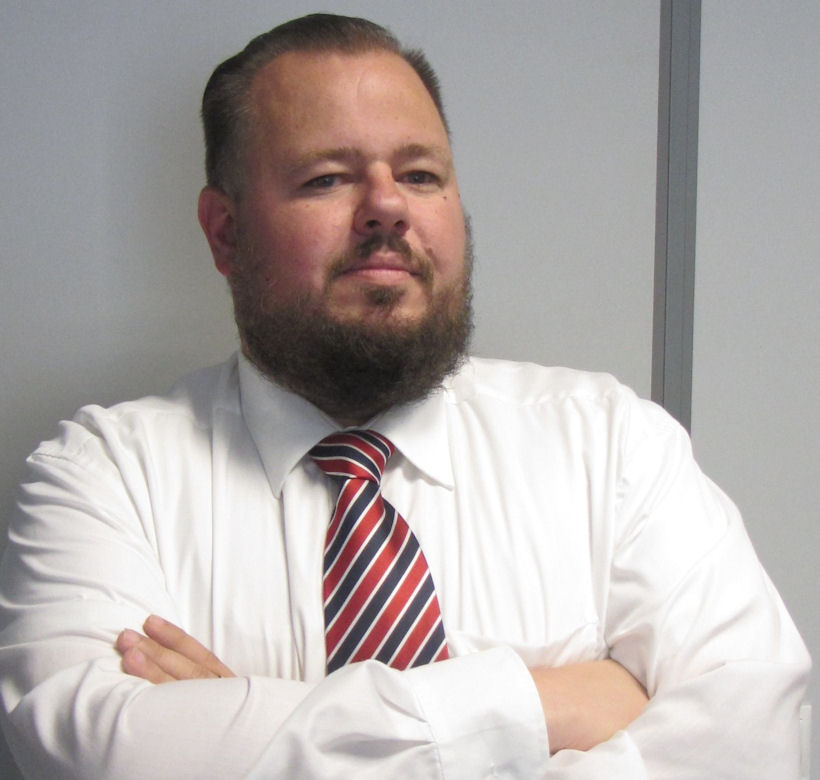 Earlier this year, MWheels established an operation in Germany to spearhead the company's push into mainland Europe. MWheels GmbH opened for business on 1 February, with the plan being to build up a team over the following 12 to 18 months. This team has now been strengthened with the appointment of Stefan Kantz as European office coordinator.
Kantz will provide administrative support for both the sales and finance teams, as well as deliver supply chain assistance and coordination of logistics providers to ensure all customer needs are met on budget and on time. Situated in the company's European head office in Neuwied, which also serves other markets including France, the Netherlands and Poland, he will report immediately to Frank Richter, European sales manager.
Kantz previously worked at tyre wholesaler AVG Reifen GmbH, before which he worked in customer service roles for tyre manufacturers Nexen, Hankook and Giti Tire.
"With people operating throughout Europe, it is vital we have a central conduit to ensure the business runs smoothly and all sales, finance and operational elements are seamlessly delivered," said Matthew Mardle, chief operating officer for MWheels. "Stefan comes with a wealth of pan-European experience, and a proven track record which puts customers at the centre of every process. As we continue to grow he will become more pivotal and influential in ensuring we deliver our wheel service solutions to the best of our abilities."