Autoelectro unveils latest new-to-range part numbers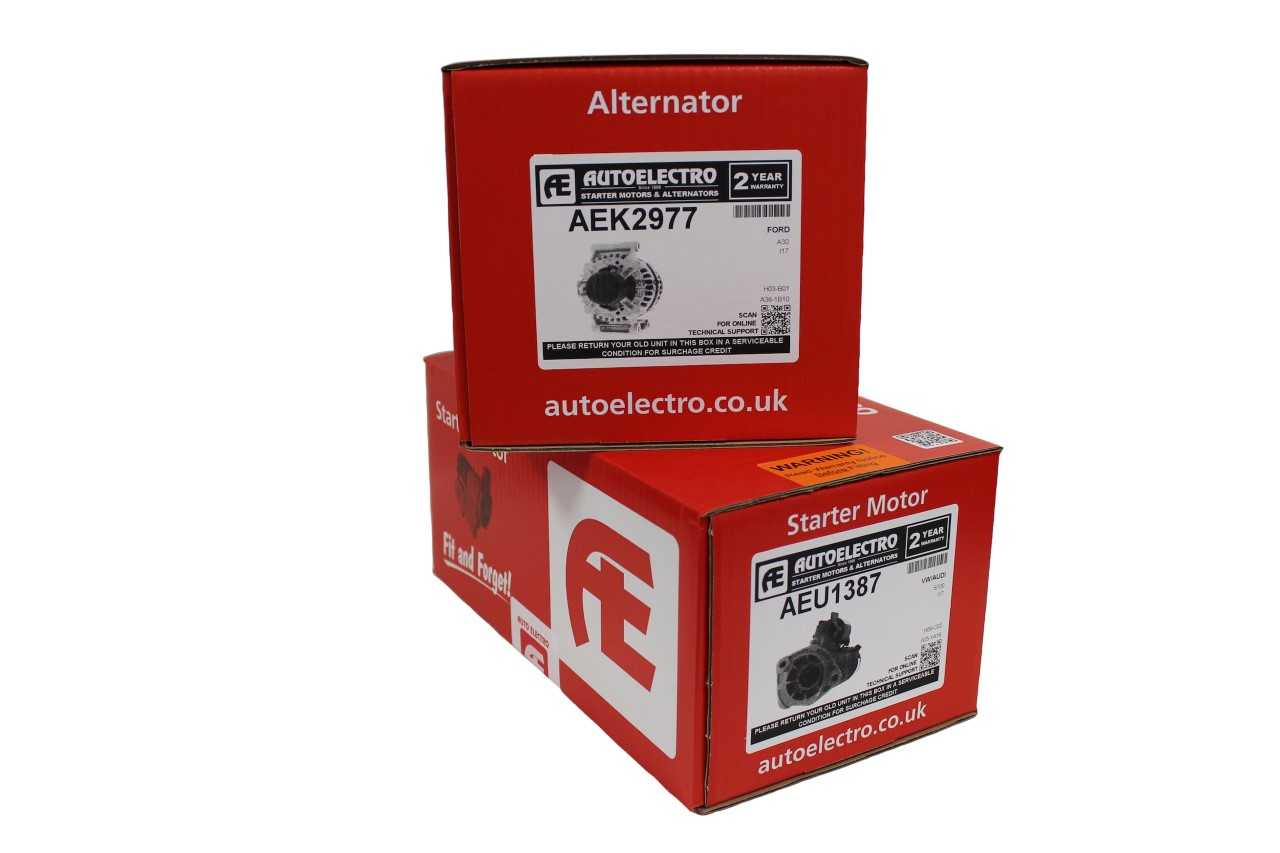 A range of Vauxhall/Opel and Ssangyong models appear in Autoelectro's latest new-to-range bulletin.
The AEY3926 and AEX1344 starter motors cater for six applications in all, which complements the Bradford-based remanufacturer's range of more than 4,000 part numbers that serve more than 100,000 catalogued applications.
The first reference, AEY3926, its packaging marked indelibly with the 'Fit and Forget' motto, fits both the Vauxhall and Opel Insignia 2.0 petrol (2011-2014) and Astra 2.0 petrol (2012-2015).
In another box, customers will find a Ssangyong starter motor for the Tivoli 1.6 diesel (2015-onwards) and Tivoli XLV 1.6 (2016-onwards).
'The rotating electrics specialist'
For more than three decades, Autoelectro has set the benchmark in rotating electrics, catering for old, new and rare models, and is the UK's largest remanufacturer and supplier of starter motors and alternators.
From stripping down the old core to delivering a finished product to its large network of distributors, Autoelectro's team of experts ensure the process concludes with guaranteeing a part that meets or exceeds original equipment specifications.