Marubeni partners with Tyrata drive-over tyre tread depth system in Japan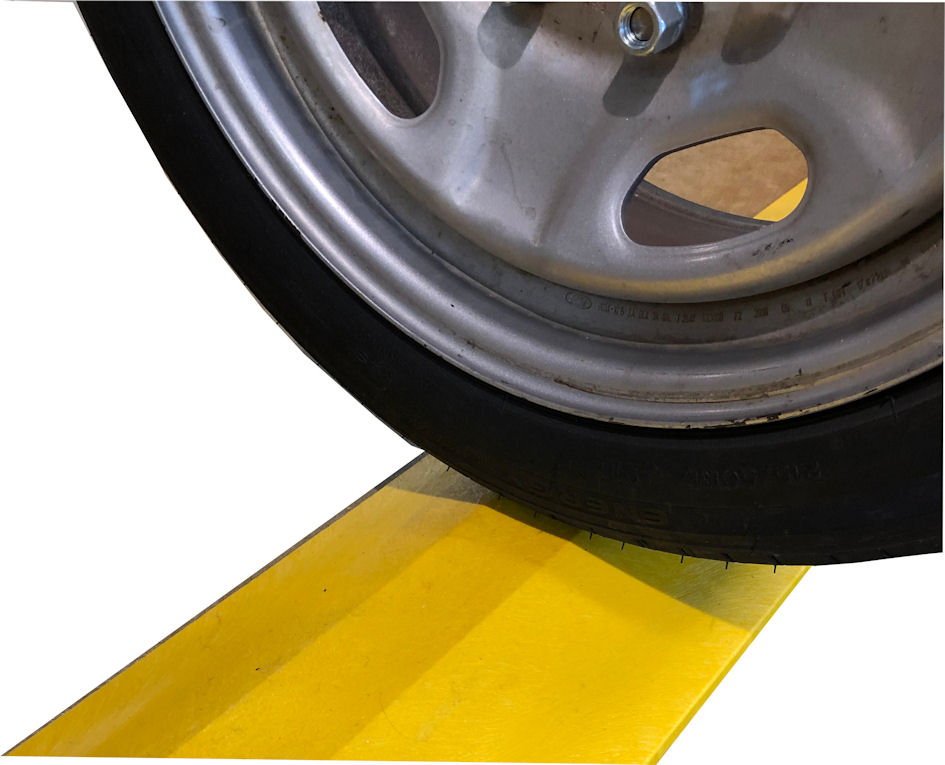 Tyrata Inc. and Marubeni Corporation are collaborating in the distribution of Tyrata's IntelliTread drive-over tread-depth reading system. Specifically, Marubeni will be introducing the technology to its customer base in Japan. Marubeni will begin selling units in Japan in the fourth quarter of 2020.
Marubeni will introduce the DOS to Japan and, through demonstration tests with logistics companies, proceed with verification of demand for automatic tyre wear measurement, improvement of driver safety, and reduction of tyre maintenance costs. Marubeni plans to conclude an exclusive distributor contract with Tyrata after verification.
"As we expand our efforts into the global market, Marubeni is an important element of our distribution strategy," said Jesko von Windheim, Tyrata's CEO. "Marubeni not only gives us a capable and trusted sales and service partner in Japan, but they also offer established channels into many other Asian markets."
"We see a demand for low-cost, automated tire monitoring across our customer base and we believe that Tyrata's products meet the cost and performance requirements in this market. Marubeni is pleased to be a partner for Tyrata in Japan and we look forward to providing customers with this innovative new technology," said Kazuyoshi Hosoi, General Manager, Tires and Rubber Materials Department who was promoted into this role in April 2020. Prior to this, he was deputy general manager.