Ghosn's gone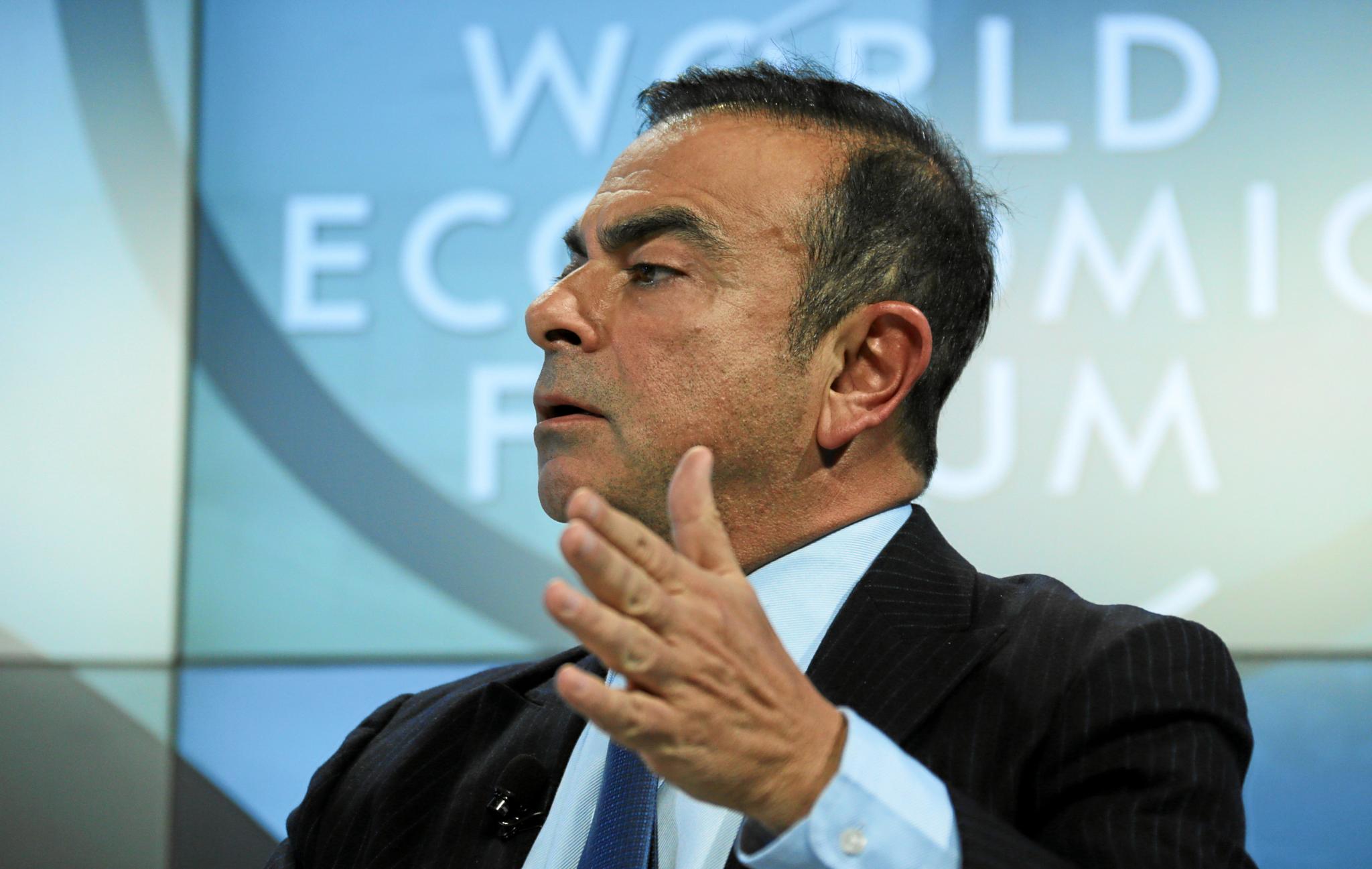 Ex-tyre executive and automotive hero arrested and sacked
Roughly two decades after taking the helm at Nissan (and later chairing the Japanese firm's alliance with Renault and Mitsubishi), the carmaker's board voted to remove company boss Carlos Ghosn following his arrest in Japan for underreporting his salary.
Much has been made of his legendary status in the car industry (at one point he was even immortalised in a Japanese manga comic book), but his 20 years at Nissan followed 18 years at leading tyre manufacturer Michelin.
Following his graduation as an engineer in 1978, Ghosn joined Michelin. In 1981, he became plant manager in Le Puy-en-Velay, France. Three years later he became head of R&D for Michelin's industrial tyre products.
By 1985, at just 30 years old, he was appointed chief operating officer (COO) of Michelin's South American operations. Here he was tasked with turning round a loss-making Brazilian operation – something he did by significantly rationalising credit terms offered to customers as well as stockholding and pricing policies. The division returned to profitability in two years. Around this time Ghosn's personal connection with Michelin patriarch Francois Michelin also developed.
Next Ghosn was appointed president and COO of Michelin North America in 1989, and moved to Greenville, South Carolina, with his family. He was promoted to CEO of Michelin North America in 1990. During this period presided over the restructuring of the company following it purchase of Uniroyal Goodrich Tire Company.
While some sources have suggested Ghosn's ousting from Nissan is the result of a power struggle, this is a complex and difficult to support analysis. What is clear is that the career of the star-executive that rose to prominence during nearly two decades at Michelin, followed by two decades of even greater success at Nissan has now come back down to earth with a bump.